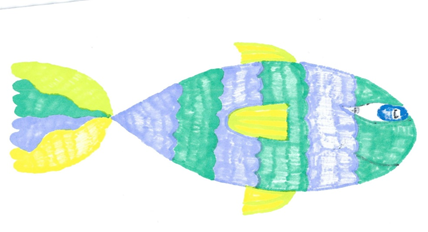 A child minder approached me once and asked for nursery rhymes in Hindi. She was panicking that OFSTED visit to her setting may be marked down for not having inclusive resources. Inclusive practice and inclusion of variety of resources from various cultures across the world can enhance early years practice and make it engaging for children. This can further help in knowledge and understanding of the world in a fun way.  Exploring different cultures and countries can give a rich source of insight into cultural differences and these can used effectively to enhance practice. Use of another language can initiate interest in new words of another language.
Actions with the nursery rhymes and micro tunes, musical instruments further enhance the fun, exploration, team building and cooperation in children.  Here is an example of a nursery rhyme in Hindi. Set the group of children in a circle. Ask children to place the right hand over the left hand to make fish shape and start.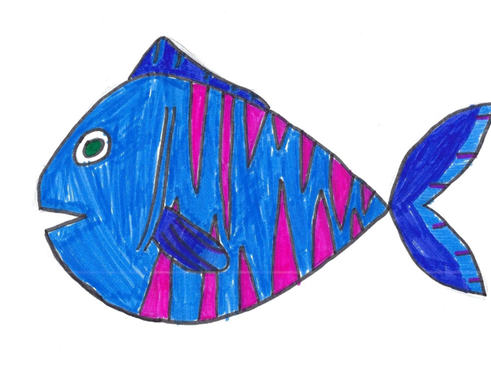 Machli jaal Ki rani hai                                         ( A fish is the queen of water)
Jeevan uska paani hai                                         ( Water is fish's life)
Haath lagao, darr jai gi                                    ( Touch it with your hand to scare it)
Bahaar nikaloo, maar jai gi                                ( Take it out (of Water) and it will die)
At the end of the nursery rhyme all participants in the group have to drop on the floor and play dead! Try it in your setting and let the fun and exploration begin.