those of you who follow my blog will know I am a big fan of infographics.
I decided to produce some for my revision study of DD211.
so I have posted them here, if any one is interested, I would be very proud if any one else used them in their own revision program.
Just producing them was a very good revision activity.
Lets start with Block 2: Political concepts.
Freedom: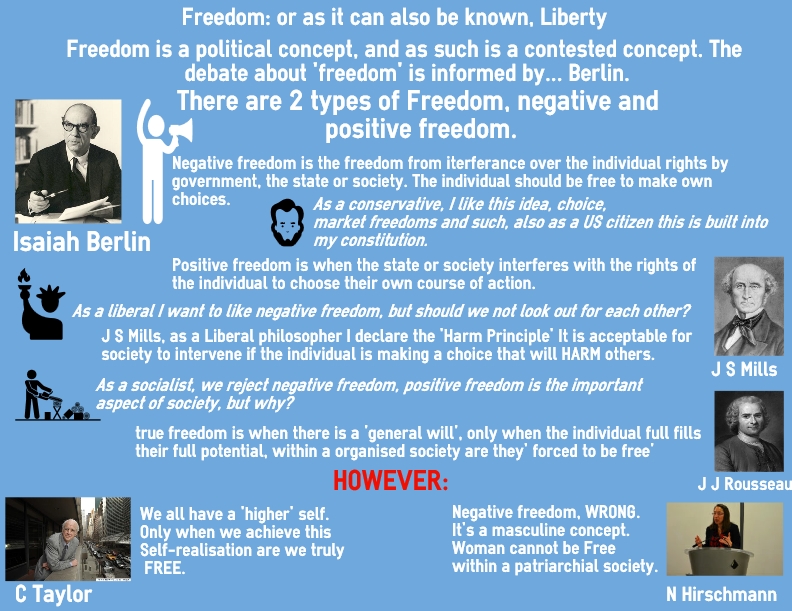 Equality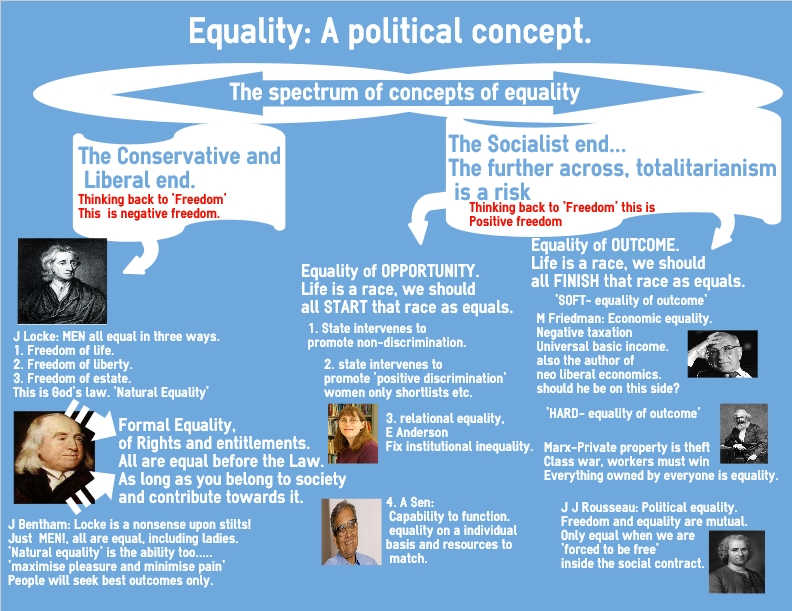 Power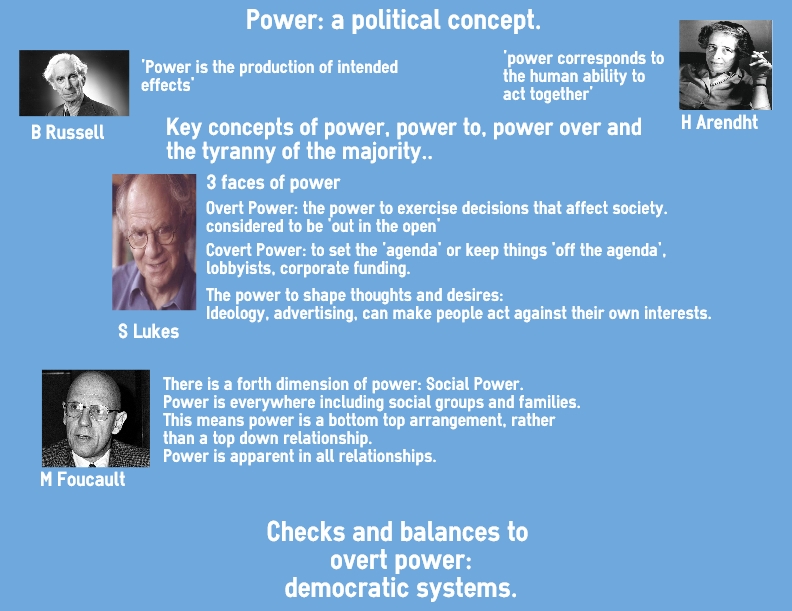 I found it very useful to produce these, a act of revision in itself.