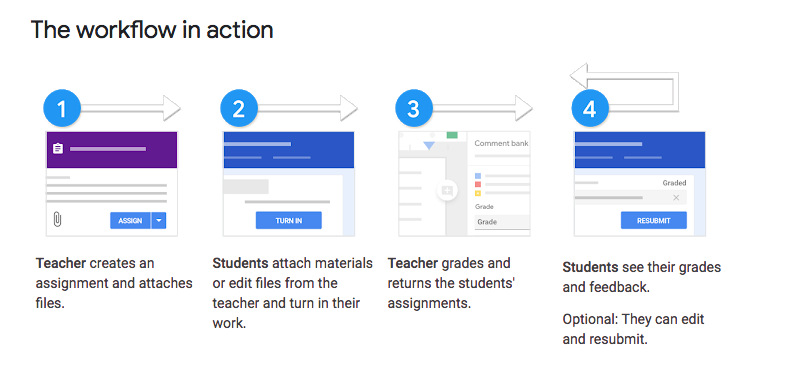 The MAODE taken 2010-2013 has been rendered largelly theoretical given the onslaught of the likes of G Suite for Education. Why don't all institutions, schools and universities, move to Google Education tools and platforms. They are free. They have had vast sums of investment put into them. They do everything anyone was wishing and trying to achieve from 2000 onwards.
I started what was the MAODL in 2000! Things have changed radicaly ... and imperceptably? Dare you be away from it for long Dare you be freelance and not realise how fast, slick and connected we have become (and can be).
Just doing the learning to get my very modest Google Educator Level 1 I have been going through my own use of Google and am staggered at how willing I am to let Google do everything and assume everything - over 10 years at a swimming club I have assembled a vast amount of contacts for club officials, coaches and teachers, as well as the parents of swimmers - all of whom I must have contacted at some stage and have been listed, or grouped somewhere ever since.
So just now I knock together a Test class, as if I want parents of a group of swimmers to encourage their kids to view a carefully chosen video on a swimming technique. It is as quick as playing Chop Sticks on the piano ... one refrain.
Of course, the expectation is that teachers, tutors and associate lecturers are all a whizz at this. Some, circumstantially, if freelance, may not be aware of just how much things have moved on, nor will they be paid, necessarily, to take the time, to get on top of things.