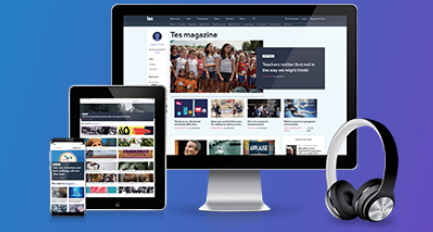 Subscribing to a magazine is one thing; reading it is another.
What do you subscribe to?
I get Time Magazine, and Stand To! The journal of The Western Front Association. I should subscribe to Private Eye - every two weeks I am looking around my local corner shop for the latest edition.