You'd think that I would have remembered this earlier than today. Sometimes the thing under your nose is not the thing you recognise. As a trainee teacher I can surely draw on her home schooling me through my 4th A Level in Art. I never saw her teaching though.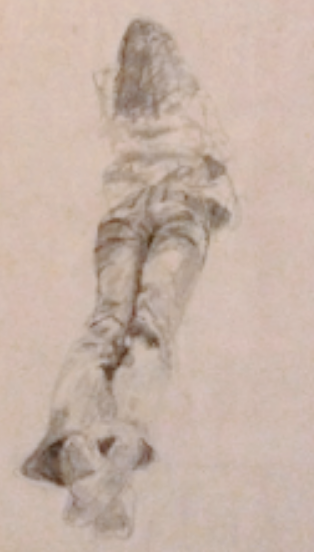 I have to wonder if a girl I had a crush on telling me she would never go out with the son of a teacher embarrassed me so much that I put it to the back of my mind.
Tell me about it? Is the line she so often used to have us open up to talk about our marks on the page.
She taught us art from as soon as we could hold a pencil in our fingers. We each had our area of interest:
Big sister: fashion
Big brother: cars
Me: Portraits, people and landscapes. 
Little sister: animals, especially horses.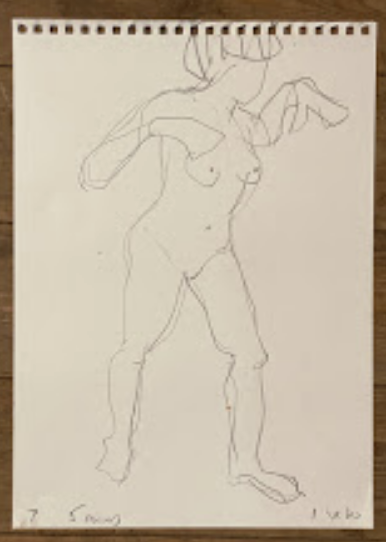 Many decades on I took up life drawing with a vengeance, I've been attending sessions in Brighton and at Charleston for the last four years.
When I draw I hear my mother's tips in my ear.
When I visit a gallery, I hear my mother walk me around.