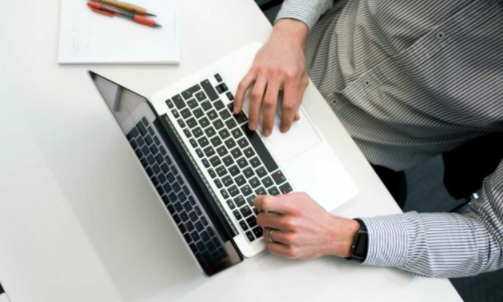 This an industry series of presentation and panel discussions hosted by Kineo showing how far ahead the world outside education has advance in terms of online training, developing its staff and solving business problems. 
Keen to include what industry is doing with elearning to compare this to learning. This is the from the Kineo website. Digital First 
Increased agility – ability to respond to ever changing needs at great pace.

Learner-centric UX – content and delivery are in a medium that suit and engage the learner.

Self-service approach – access to content, where and when learners need it.  

Enhanced collaboration – facilitate better learning, knowledge sharing and problem solving.

Improved impact – better results for business and employee performance.

Increased satisfaction – higher levels of engagement through improved experience.

Innovation – continuous improvement, adding value faster with less disruption.

Reduced costs – a shift to just in time delivery and learning in the flow of work.
ELearning in industry is not produced and delivered by a teacher; it is designer, producer and managed by a team within a business