Impulsively curious to the point of statis.
I was a hyperactive child age 5 or 6. I was diagnosed ADHD in 2002. This was overturned on a trip to the the adult ADHD Service in London. I don't suppose having a couple of cans of Stella beforehand would have influenced the outcome in any way. Exactly as my mum was told in the mid 1960s - he's too clever and easily bored. The NHS unwilling to treat 'my' ADHD found me securing Cognitive Behavioural Therapy. A few years of that helped with whatever goes on in my head in relation to activities/inactivity, getting things done, or not ... over thinking a thing or not thinking at all.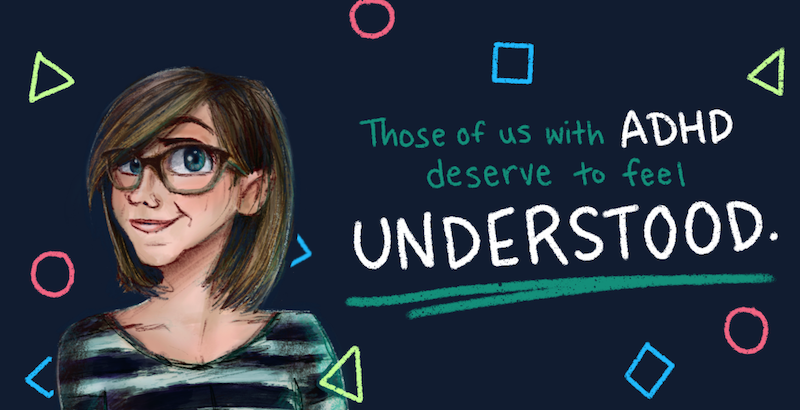 I love the posters Dani Donovan of ADHDDD.com produces.
They ring true. That said, if I am ADHD then my brother in law is ADHD on steriods. It helps to be married to someone who is understanding. There have been many times in my working life where having an assistant to work with me has been crucial - they pick up the pieces and keep me pointing in the right direction. Ritalin was a laugh; I asked to come off it as I could see it become addictive. It helped me focus and work at speed! Have I said too much? That sounds familiar ...