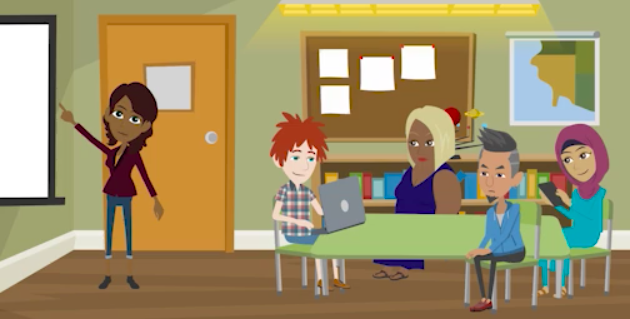 I'm finding this Free online course from Open Learn reall handy. I feel under pressure to take a few classes online myself and will do this via Google Meet, but as we are told all the time, and I know - teaching online cannot be the same. The content is so different. Rather than winning over a captive audience with our charms we must hold their attention through lots of activities, good ommunication, doing just a little at a time, taking breaks and getting them to do stuff. 
This is an old concept but it is worth revisiting. 
We understand that it makes sense to deliver education in small chunks with clear learning outcomes. The BBC understood this with BBC Bitesize. 
In "Taking Your Teaching Online' Open Learn shows that a learning object is not a list of ingredients, or a recipe but all of this and  instructions on how to do something. 
A learning object online used only to be text, then we could add graphics. 
The we advanced to adding video, with audio or animation
All of this made even better with  interactivity where a quiz can be added, students can choose learning paths and connect with others.