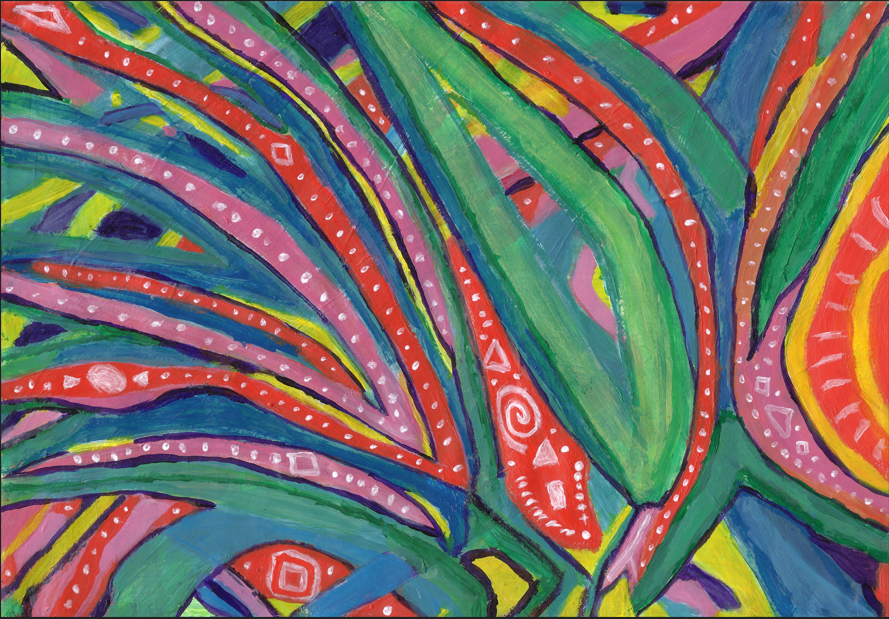 One of the three brains in the 'Triune Brain' model. The reptilian brain is the oldest and largest of the three brains and still retains a parietal eye, known as the third eye or scientifically as the pineal gland. (Some lizards still have a parietal eye today.)
The reptilian brain regulates the bodily functions, and is responsible for fight or flight, feeding, reproduction, automatic behaviours and survival instincts. It governs the language of the body via sensations and impulse.
The other two brains which rest on top of it are the mammalian brain which is responsible for our emotions, feelings and unconscious memory. And at the very top, the homo sapien brain which is responsible for executive functioning, thought and verbal communication.