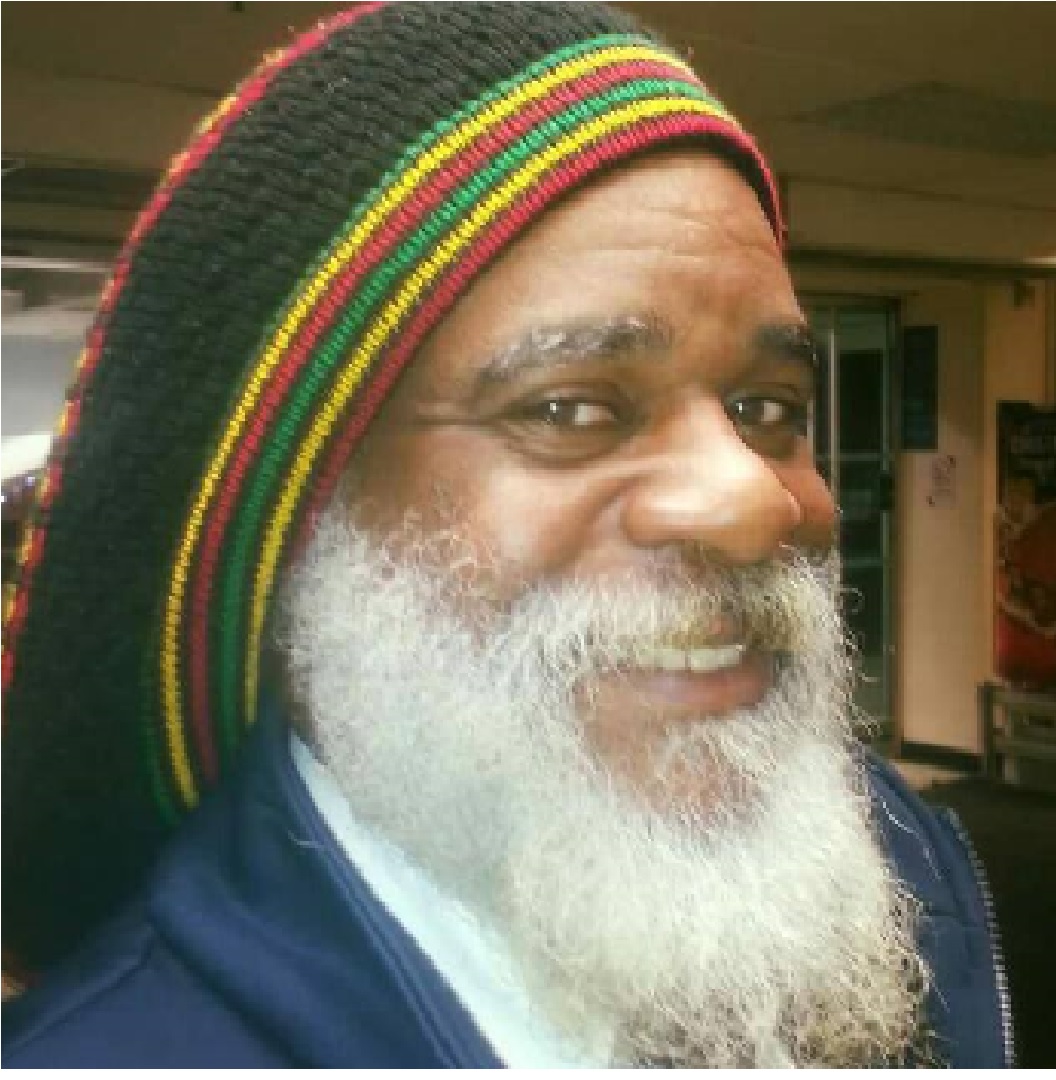 RASTAFARIAN, COMPUTING AND IT OPEN UNIVERSITY STUDENT ANNOUNCES HIS UNDERGRADUATE CEREMONY AS HIS POSTGRADUATE STUDIES AND AIM ARE UNDER WAY
by Tempie Williams AIAAP MIAB
Media Contact: albert_tempie@yahoo.co.uk
Crawley, West Sussex – Local Resident , Albert Williams, 54, since 2006 has worked full-time as Night Security Guard and a member of Usdaw Trade Union since 2006, at Tesco Extra Hazelwick Ave. He announces, after a long hard 6 year Open University long-distance home-study academic journey, that at 10:45 am on Friday , 24 March 2017, he will Graduate receiving his Honours Degree at his Undergraduate Ceremony in London, Barbican Centre.
Moreover, he received his qualification award letter from, The Open University in December 2016. And, an Invitation to attend his Degree Ceremony, from the Qualifications and Ceremonies Centre of The Open University. Having successfully completed 360 credits of study required, no more than 120 credits at level 1 and at least 120 credits at level 3. A 60 credit module is equivalent to a year's half-time study, and to succeed he had to pass a series of assessments throughout the year and a final examination or project. The credits rating reflect the Credit Accumulation and Transfer Scheme (CATS) in England, Wales and Northern Ireland. Albert Williams, was awarded his qualification and classification , on 31 December 2016 , Bachelor of Science (Honours) Degree in Computing and information Technology, Third-class Honours .
Furthermore, documented in an Academic Reference by The Open University , Assistant Director, Academic Services , Dr. Juliet Coleman, December 2016, highlighting some of Albert's range of valuable and transferable academic and personal attributes, demonstrated, namely are:
Communicating clearly and accurately in English,

Being aware of the requirements, knowledge and perspectives of others;

Developing logical thought and the use of clearly structured argument;

Critically evaluating information, arguments and assumptions;

Using information technology and information literacy skills to search for, exchange, process and evaluate information;

Framing and addressing problems, questions and issues.
Albert Williams, is now working towards a MSc in Technology Management that he intend to complete by December 2019. He started his Post Graduate Journey in November 2016 with Managing Technological Innovation T848. It is his expectation that his undergraduate and postgraduate studies will deepen his understanding of information communication technologies; entrepreneurship; legislation; innovation and many other subjects that he aim to utilise in his personal and professional career. Being the main breadwinner, taking care of his wife, Tempie Williams, 62, is also an Open University Student, with her own unique academic journey of achievements and her husband's number one supporter. They both share a varied array of other skills and talents and each are exceedingly excited about Albert's Academic Progression going Forward.