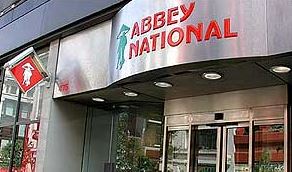 How things come around.
Starting out in corporate video training and information films in the 1980s I found myself working with an ex BBC Money Programme Producer Alan Scales who won the contract to replace a carousel slide show (really) sent round to all branches, with video. One of the stories we covered was the opening of Abbey National's first cash machine at their Baker Street Branch (and HQ). That was 1985 or 1986.
Here I am in 2019 planning to create a simple 'how to video' for Students with Special Educational Needs (SEN). This will include how to use an ATM and to use a Pelican Crossing. No production team - just me, a camera and tripod, student actors. No budget so no producer role. I'll cut it on my desktop. It will be 'hosted' on Planet eStream, as a play alone video, or with a second screen of synchedslides. 
I would have hoped after 34 years to have moved on but my 'career' has been a constant spiralling up and down and off in all directions as I catch fermal, or come to earth with a bump, or jump out (with or without a parachute