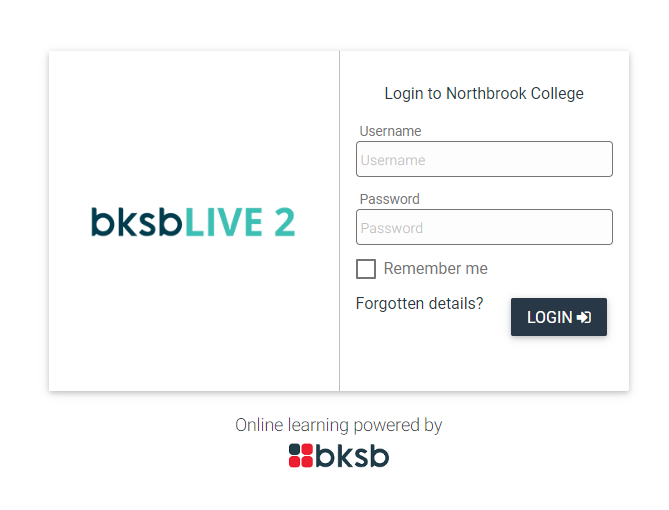 As an FE College we need to assess levels of English, Maths and IT skills. We do this using BSKB.
This task was somewhat curtailed today by the IT sign ins changing, slow speeds and no staff. I resorted to looking up a get around ... on my private blog, my learning journal for college stuff. THIS is where I see the greatest value in a blog, a learning journal or a work diary, is to keep brief details of what you do, tagged in a way to make it easy to search.
I looked up BSKB and could relive my first run through the system and then the get around. The only pain is that the get around requires typing in a 76 character URL of mizxed upper and lower case, numbers and signs.