Personal Blogs
My world for the best part of a year ... just get me through February.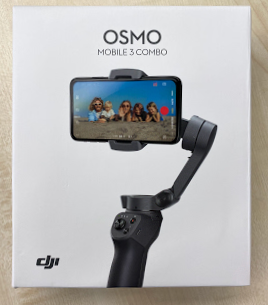 I'm at it again. Having upgraded my phone I couldn't resist adding a gadget that will allow me to recreate some movie style effects - or to simply track something or someone with ease. 
This blog might contain posts that are only visible to logged-in users, or where only logged-in users can comment. If you have an account on the system, please log in for full access.
Total visits to this blog: 10705531