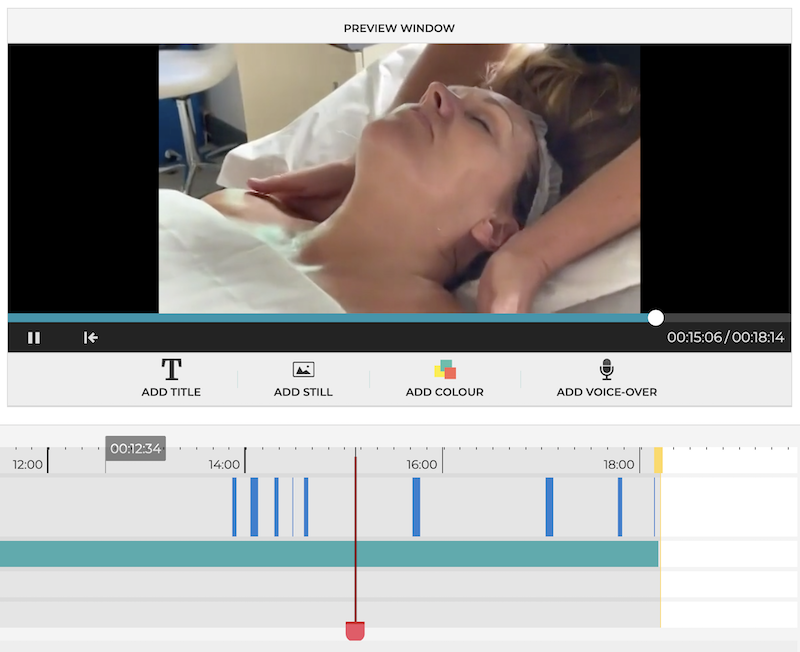 Over three decades ago I sat in an edit suite at Molinare on Great Marlborough Street to edit 'Which Firm of Solicitors?' a video and book we were sending out to law undergraduates. To create the title sequence we hired a freelance designer in who created the sequence by getting six one inch tape machines to coordinate their output. I can do this with an EFX in iMovies or Adobe Premier.
Captions required a person a desk alongside the sound engineer and editor.
Captions were keyed in and as meticulously placed as blocks of letter in a printing press. I do these off the keyboard in any App or platform that supports video. 
I am the one man band I was in my teens and early twenties - the one man band I was glad to escape from - yet here I am once more. My trajectory has taken a few turns, life moments and decisions that took me away from the action rather than towards it.
I wasn't so mentally suited to the brutal competition of the 'media'. A jobbing director is in an even worse position than a jobbing actor. 
So creating video is now more akin to painting by numbers? 
There's some methodology and science behind this edit. I'm not beholden to putting captions in a set place. I can change the size, font and positioning. Some research says put the caption where the eyes are taken - place them close to the action. Our field of attention is that small, don't be shy and leave captions to the fringes along the bottom. If you have to pause to read them you have failed.
And remember, the viewer can as easily pull up subtitles if this is what they want. When it comes to learning it is my prefered approach because then you see how a word is spelt as well as hear how it is pronounced and thus you have a greater chance of recalling it.