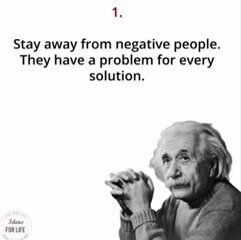 This is both a reminder to me, and a suggestion to others. I find that far more is achieved by being positive and 'can do' without being overly enthusiastic to the point of being unreasonable. I am prone to say 'yes' to any request I get from people to do a thing. I was brought up where all request were met with a firm 'no' before I had even finished my sentence ... It's taken a few decades to get over that one.
Meanwhile, as I emerge from a temporary 'blank' where I went off radar with viral bronchitis that turned into bacterial bronchitis I am starting to feel refreshed and even re-invigorated.
The world of e-Learning is my future and at last I have a stake in it as a 'Learning Technologist'.
Many years ago I opted to get into TV from the bottom, not as a trainee producer. I got to make coffee, type up scripts, prepare budgets, organise presenters and actors ... and in time to liase with agents, to edit, to write scripts and direct.
I would have loved an apprenticeship, even an old fashioned 'Technical College' to my academic training at Oxford, even, to some degree to the mixed academic/hands on experience of the Open University MA in Open and Distance Education. 'Getting Your Hands' dirty as soon as possible matters. 
Think of working online as more like learning to cook or garden. You will never learn to garden or cook simply by reading books, attending lectures and seminars, researching and writing essays: you must do.
I would also hope and encourage people who study part-time to be 'in the business' they are studying - I was too tangential to it and so lacked the insight of a practising teacher (in primary, tertiary, or secondary).
Meanwhile, good luck Open University in a world where every university is rapidly offering distance learning online ala OU.
As I expressed here six years ago, one day every university will be like the OU, but will the OU ever be like other universities and have 10,000 campus based undergraduates and post-graduates on site?