Day two is proving as valuable as day one.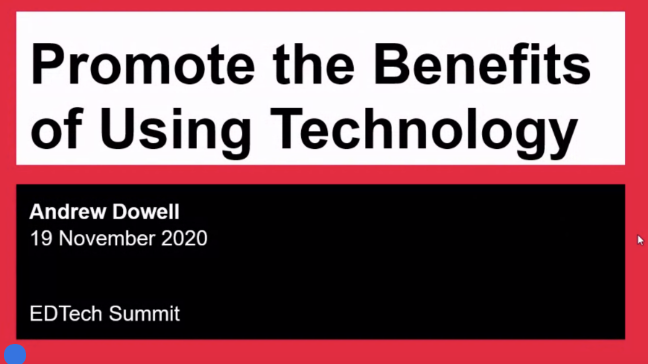 I'd like to do this every quarter, or at least once a term ... just to get a grip on industry best practice in a fast changing world, to get a feel for what works so as to avoid what in practice does not. 
I've just come out of 'Promote the Benefits of Using Technology'
From Personal Learning Networks (PLN) - very OU MAOD, we also came away with two books, a few theories and a lot of notes on what people like or do not like.
Matthew Syed: Rebel Ideas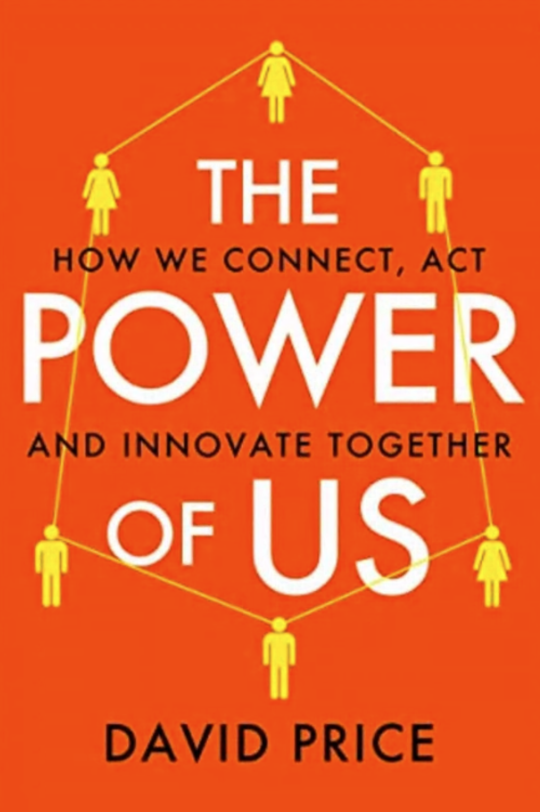 David Price: The Power of Us
Communities of Practice > Wenger quoted, I'd add my old favourite Engestrom.
Then a mix of the physical environment: corridor, coffee machine, staff room and water cooler, as well as the digital apps and platforms such as Google Classroom, WhatsApp, Chat, WordPress blogs, use of e-Newsletters and flyers ... and analogue favourites of posters and newsletters too.
Others have had success with Digital Champions.
No one has had success with Twitter, but Facebook and LinkedIn are worth another look.