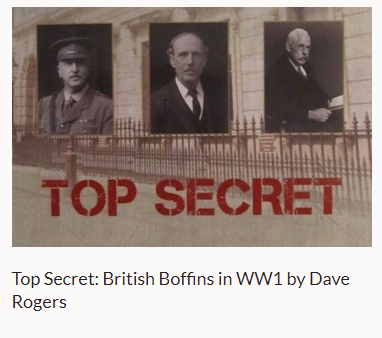 Event details HERE >>  http://bit.ly/2kbrXZX 
I've been the digital editor for the Western Front Association for 4 1/2 years. Here is the kind of thing I do, promoting a local branch event. This one is in Warwick tonight. There are 54 UK branches, another 2 in Ireland and a handful in the US, Canada, Australia, New Zealand, Belgium and France. 
During this time I took an MA in British History and the First World War. I had thought about taking the OU MA in History which covered 1845 to 1945 or thereabouts but considered it too broad for my needs and interests. I wonder now if I should look again? However, three jobs, 53 working working hours, additional volunteer hours for Lewes Town Council and Lewes District Green party - as well as sailing and sailing duties, let alone 12 hours a week commuting leaves me without the time. I do think that in the the past these degrees have served the purpose of filling gaps in my day and week which are now well and truly covered!