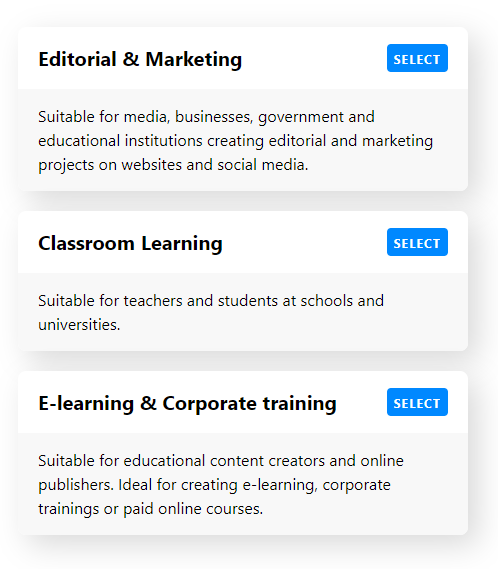 I have been playing around with Thinglink for 18 months. I must have three or four accounts by now, that I run, or that I have set up for others ... and also run.
My latest is a group account so that students I will be working with can take images, add them and collaborate on creating 360 tours.
We are going to be creating a tour of an early years nursery.