We have baby guinea-pigs; they're called pups.
The boys run feral in the garden, the girls are in a couple of hutches.
A few months ago I had the girls out in a run in the garden; someone got their nose under the wire enclosure.
The father's name is badger.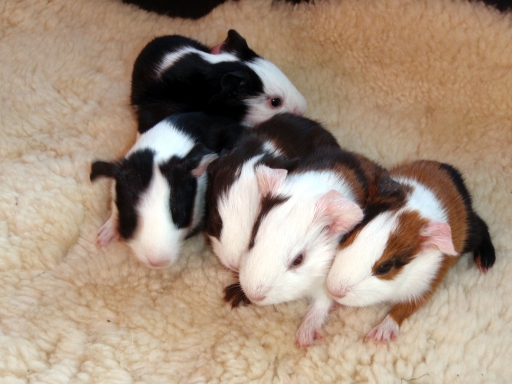 'The E-Learning Professionals' as I've called them are named: Kirwood, Mason, Kirkup, Goodfellow and Jones.
Podcast to follow.
Happy Christmas!