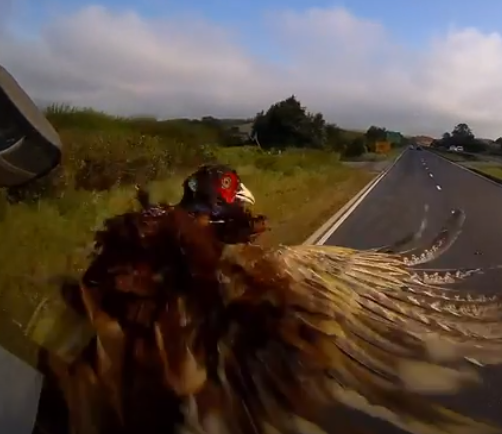 Ending my first 12 hour day, 7:30 am out of the door, 7:30pm home, a pheasant 'floats' into the road and hits the wing mirror hard. It cops it. I roll down the window and grab the mirror before it clatters and breaks too. Its neck broken (the wing mirror, and no doubt the poor pheasant too) I can see that the entire unit will have to be replaced. That'll be £125 parts and labour

Otherwise the Digital Editor, Learning Technologist and Head Coach had a great day: an item added to The Western Front Association website - ironically the Gallipoli Association annual conference, a day developing the Students with Special Education Needs projects - transcribing the interviews and seeking ideas and assistance from colleagues internally, and then my first evening 'poolside' as the new Head Coach at Hailsham Swimming Club.
Home as our son gathers up his belongings to head for Paris on a six month placement with Kenzo (male fashion design - though they want him for his graphic art/illustrator skills).
I'm reading stuff and nodding off in bed by a shocking 8:45pm
I'm not so much as 'keeping the wolf from the door' as having the time of my life. 
Throw in some sailing and safety boat duties on the sea, some life-drawing and vegan cooking, running and walking the dog ...