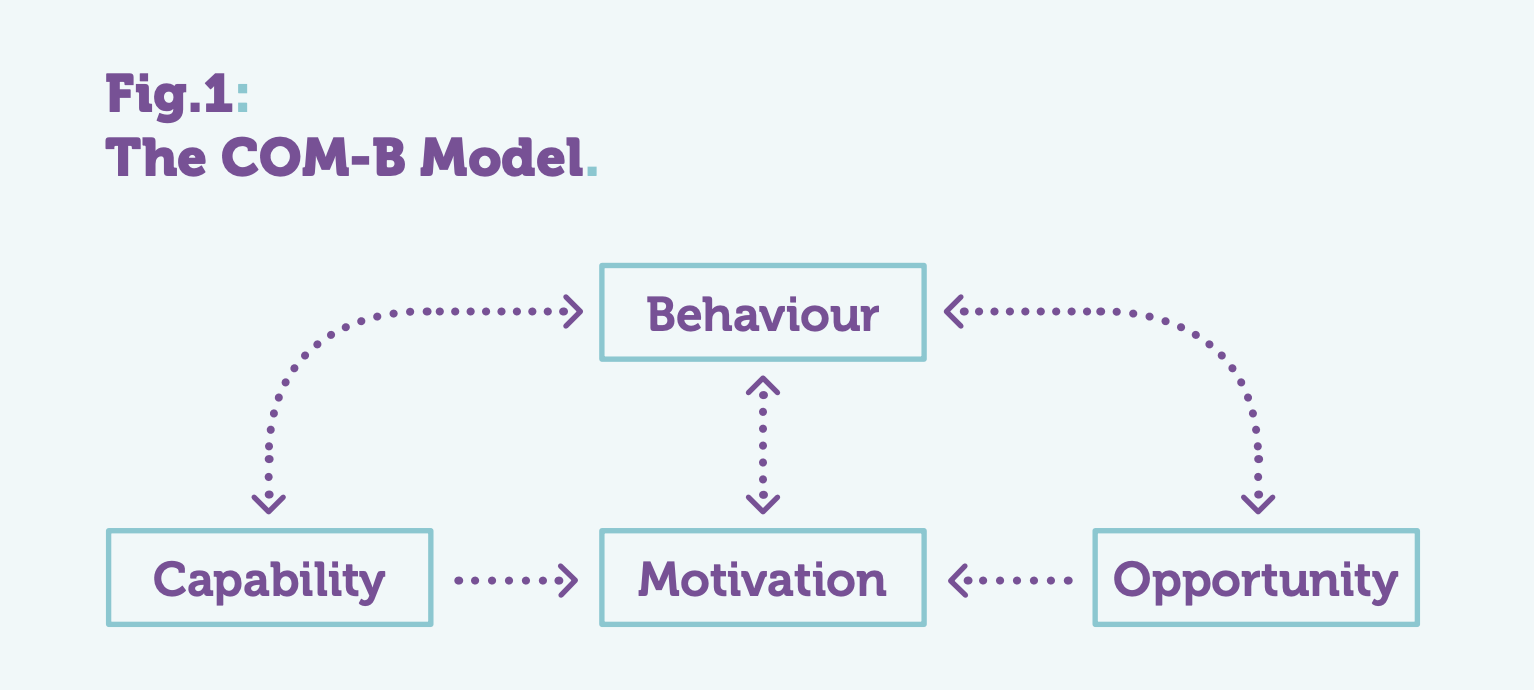 Personality and upbringing puts me in a bad place when faced with challenging behaviour anywhere. I can't abide rule breakers. I like order. I expect students to be keen not  disruptive; I am doomed to be disappointed. 
Running through a SWOT analysis as a step towards reflection in teaching we dwelt on what more than one of us brought up as a weakness or threat; that we had faced down or failed in front of challenging behaviour. I had a few showdowns in 2007 which put me off having anything to do with Year 9 students - at least in the classroom setting. I've been teaching and coaching swimmers since 2002; that has generally been a different matter, though I've learnt not to be phased by younger teens.
Understanding how to change behaviour came up with my recently quality niece Dr Vicki Russ. She sent me a couple of papers. My thinking was on how to change behaviours so that young people would be compliant with a simple regime for talking their medications - say if they have asthma. We also discussed how patients fail so baldy to follow physiotherapy guidelines.
It isn't that complicated. With young people look to their parents. Where's the solution to that though? We can't fix things at home, so we will never fix things in the class. 
Will this help me: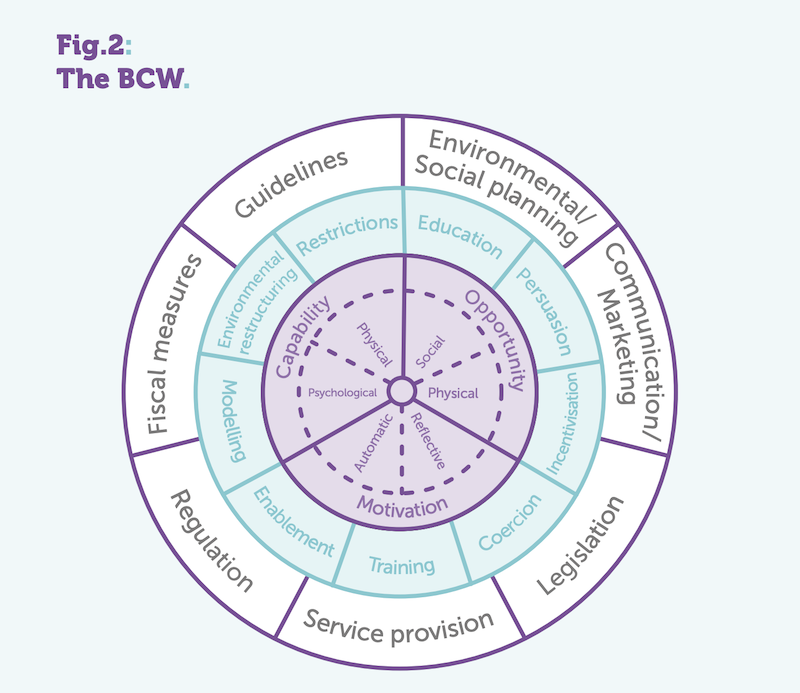 Here's 'A Guide on The Com-B Model of Behaviour' from Social Change UK.