Personal Blogs
Feargal Sharkey, Environmentalist and erstwhile front man musician, talks watervoles and chalk stream ecosystems and their demise.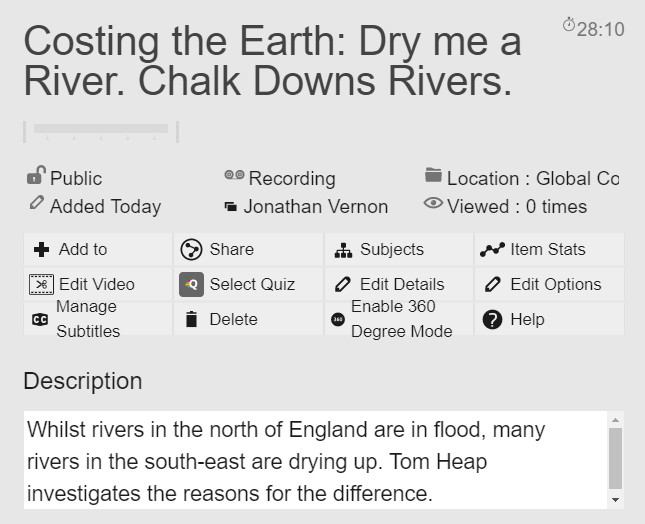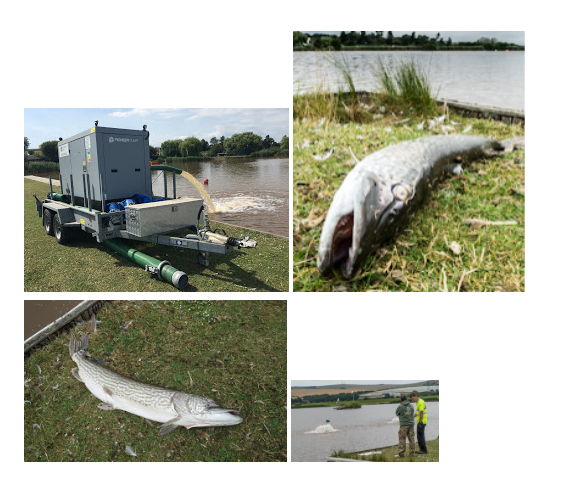 On 7th July the Environment Agency were called out to investigate the condition of Piddinghoe Lake, East Sussex as there were a number of dead fish. Acting quickly to test the water first an emergency pump and then two industrial scale pumps were brought down and set to work re-oxygenating the water.
Speaking to Mark Bennett, Team Leader at the regional headquarters of the Environment Agency, Worthing an explanation was offered. Warm weather, a lack of shade on the lake and little wind or rain lately had caused the temperature to rise. This had resulted in an algal bloom. Not a worry in itself, these blooms might crash suddenly at night or even with a thunderstorm. 
Blooms such as these are a summer event. It is rare but not unknown for these to occur as early as February. Algal blooms like these have been occurring more often in recent years so there is no doubt that climate warming is a factor.
This event impacted on the larger fish and eels. Smaller fish and carp have proved more resilient. 
The water is not a health hazard so long as people don't ingest the water and you wash your hands before eating. There were no signs of the blue/green algae which would have been a cause for concern.
This blog might contain posts that are only visible to logged-in users, or where only logged-in users can comment. If you have an account on the system, please log in for full access.
Total visits to this blog: 10707153