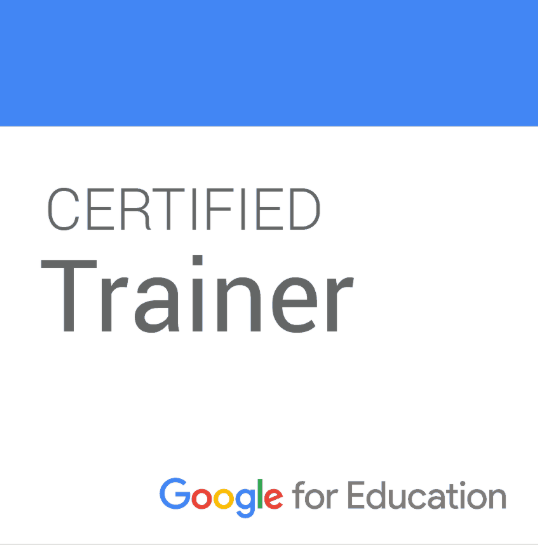 Where I need to be at. 
It should be on the CV of anyone being recruited into the Learning Technologist's role, someone who in turn needs to be a former PGCE qualified teacher, so will need to be paid a Teacher and Staff Training Consultant levels. Double their salary then!

Ten years after starting (or rebooting) my MA ODE I am earning half what I earned then! Is that progress? It certainly is not the career change I have been trying to make from 'linear and interactive training' 1985-2000 to 'digital and interactive learning'. 
The MA ODE is an add on to an experienced and qualifed educator in HE. It is less applicable to teachers in primary or secondary education. It has little to offer those from Corporate Training either - my background. it is ideal for an academic invovled in reseaching teaching best practice. It is a step towards a PhD in education.
Don't be:
A badge collector. For me it has been another A level, another degree, another course taken. I recall the story of a girl with 5 A grade A Levels not getting into Cambridge to study physics. Easy to see why. They need a specialist at one subject, not a generalist in many. That would have come out in the interview. 
It is what you do with your knowledge that matters most. 
The person who doesn't finish. Less that 10% of start finish. It requires determination and commitment. 
Wherein lies the problem. I struggle with motivation. I work best with quick reward and feedback.