Personal Blogs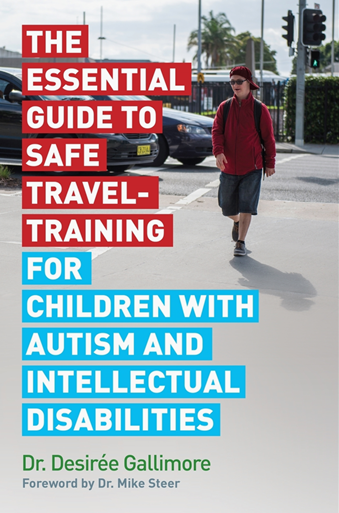 My instructional design journey begins as I prepare to interview a subject matter expert on independent travel for students with special educational needs (SEN). I am posing questions against a 'learning journey' frame so that as I ask questions I can build these into a story. 
It is this story, and the ability to successfully and effectively bring the story to life, which will decide whether or not this elearning experience achieves its goals.
This blog might contain posts that are only visible to logged-in users, or where only logged-in users can comment. If you have an account on the system, please log in for full access.
Total visits to this blog: 10713028