CAUTION: This particular post will continually be updated as new information shows up.
From the days of Google's blogspot, I have blogged. So, why do I blog? I blogged as a tech responsibility in order to understand every aspect of blog development and be in a position to set it up for clients. I also blogged to have a webpage to share content with various stakeholders on my journey (an easy and cheap way to have a free website). I am not a persistent blogger because of another feature called Micro-blogging read a smaller blog. Twitter is an example and I relatively tweet things more than I blog. Howbeit, I have an idea. For the purpose of this course, I will partly develop tweets about an activity for instance, post it and then aggregate on the blog. That seems to be a cool idea, right?
The fact that blogging helps to push ideas in a condensed manner is a great way to use blogs. I am using the blogging platform provided by Open University (OU) where I am presently studying for a Masters in Online and Distance Education. Of course there is a lot of blogging platforms available on the Internet including blogspot, wordpress etc which can be graduated to a full website compartment. Additionally, web developers often design a blog page on a website such that blogs can be written for whoever manages the site.
Blogging is good, tasking but fun too. Oh, the interactivity of blogs is one of the key things that differentiates it from a normal webpage. On a blog, people can be allowed to comment. Interestingly, I just realized that it is the same model that most online news outlets use to post their news (fig 1). Relatively, you will find a comment section below a news page - that is a refined blog.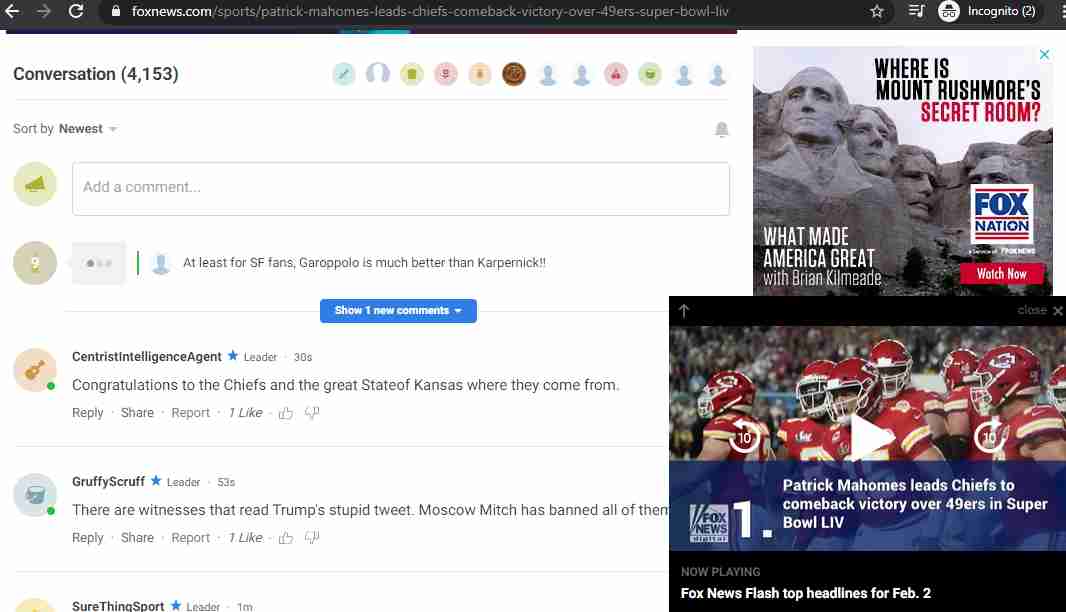 Fig. 1 - the comment section of an online news page
Okay so, let me learn from your experience about blogging. Do you have one and is it straightforward for you? Your various opinions are worth a huge measure of learning for me.
With gratitude
JT