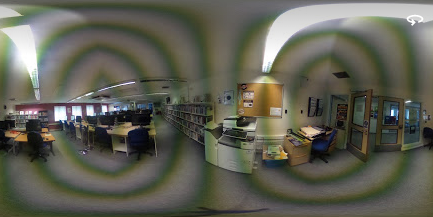 I've taken over 1,000 360 images using a Richoh Theta SC and out of the blue it has started to do this right when I have an elearning project to create using it. 
These 360 cameras are OK. Not too expensive. Image quality not wonderful in low light. Not great definition when you try to zoom either, but I have had some fabulous results. 
I had been hoping to be working on a introduction/induction to the Learning Resource Centre for students with special education needs. This requires a series of these photographs linked together with further hotspots featuring close ups with annotations and video clips.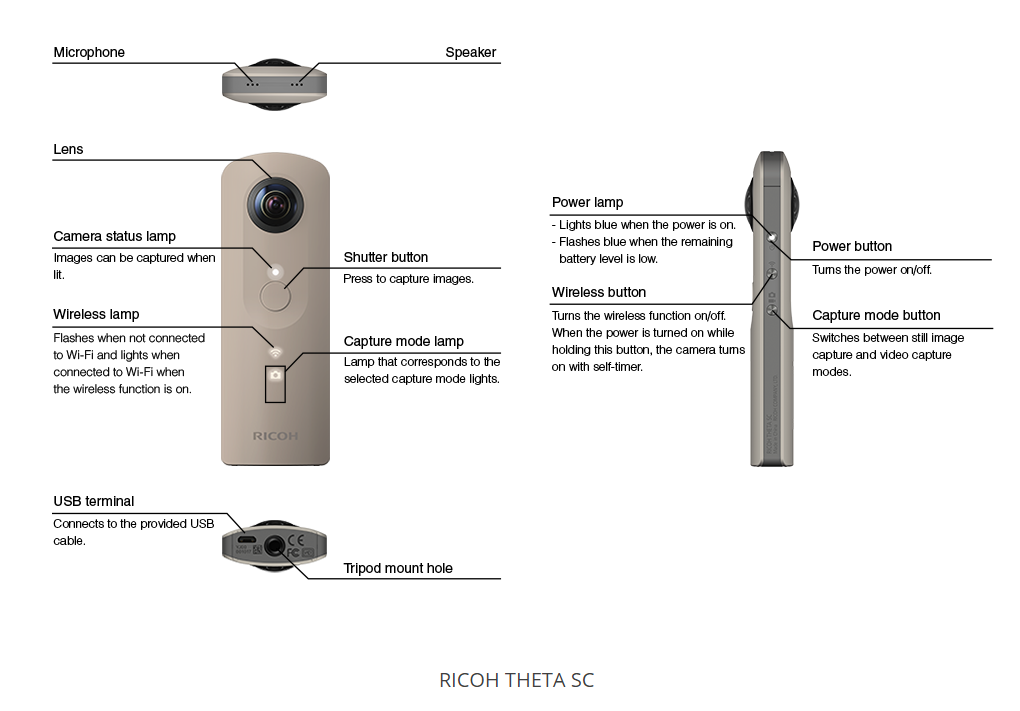 I'm working my way through all the possibilities (short of the camera having been damaged).
Update Firmware
Checking the settings for taking images and for uploading them.
Any thoughts?