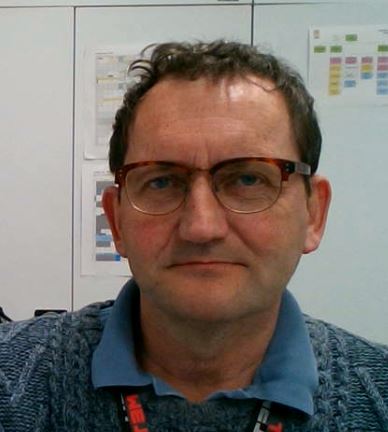 Jack of all trades and master of none? 
Adobe Premier Pro
Chasing up skills on different platforms and as I nudge each a little forward I find I can be a long way behind. It is one thing to shoot video, and to stretch behind a basic camera or smartphone to use a Digital SLR, but then cutting in Adobe Premier Pro has considerably more functionality than I am used to. Mastering this looks like learning to crochet while on a monocycle on a tightrope. This is from someone who was brought up on video and had a career working in teams of cameramen and soundengineers, and editors, with specialists for titles, graphics and sound. Now, at this level, you have to do it all yourself and deliver to what we used to call a 'broadcast' standard.
Oculus Go
Having got the kit and having watched several YouTube how to videos I am slowly getting my head around it.  Has it educational value? I rather think the entertainment value is greater - though shutting yourself away to watch a homecinema experience film is even less social than dozing on the sofa with crisps and a hotchocolate. I am hoping that the 360 Human Anatonmy 'cast' to a large screen will have value in an anatomy class.
Google Hangouts
We use them. They are straight forward. Can I get it down to single A4 page poster? I could, or did. I produced an 8 minute screencast which I hope I get deliver in under 4 minutes.
Nothing that an MAODE could have prepared me for. But what do you expect if join the Army via Staff College and then opt to get in on the front line. Next up a PGCE?