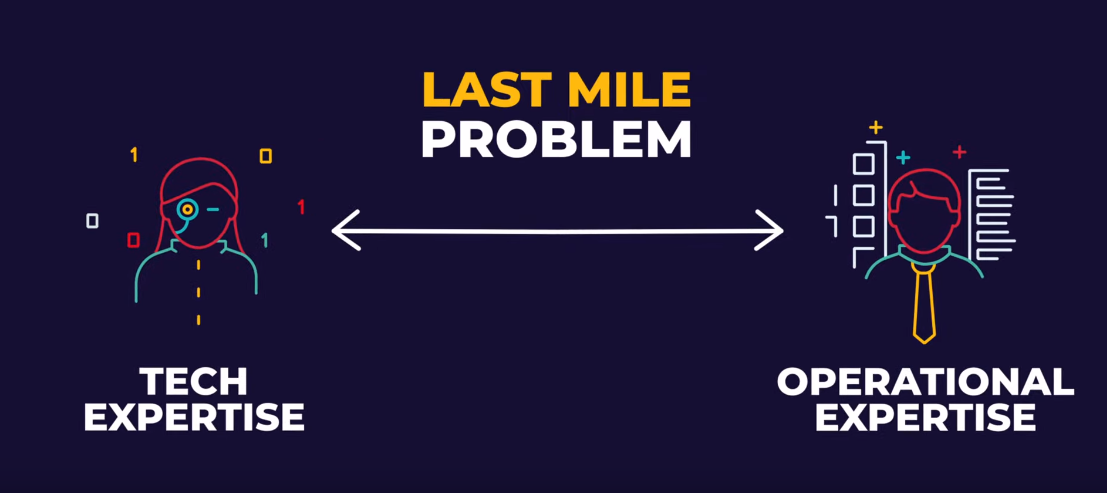 Had you heard of the 'last mile problem' ? It strikes me as MBA jargon. Easy to understand the metaphor? As in the last mile of a marathon run? Hitting the wall and all of that?
This is what will make UK businesses hungry after Brexit restrictions on movement from the EU. It favours the younger, mobile, Tech graduate or post-grad with the languages to travel. Most likely wanting to use their English, the busienss lingua france, they will head for Ireland. If they can they will head for North America. They could even head to India or Australia/New Zealand.
That said, my son who is working in Paris for an international business says that in the office only English is spoken! When out for lunch the native speakers may tempt him with a few words and phrases but from his point of view there is little reason to learn French. Is it the same in Germany, Italy and Spain I wonder?