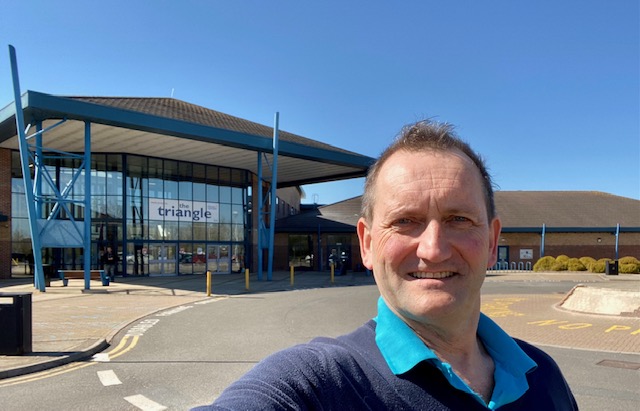 I may not have been 'poolside' teaching swimmers these last five months, but I have been studying the practicalities of teaching. Those around me may notice no difference, but I know it and the swimmers will know it too. I am a better swimming teacher.
Swim England does not so much teach how to be a swimming, so much as the subject 'swimming'. I see now that teaching how to teach, and teaching the subject of swimming are different things and perhaps should be covered separately. 
How I have changed thanks to the PGCE and a lot of reading
Differentiation. I no longer have a lane of Grade 3, Grade 5 or Grade 7 swimmers. Thanks to lockdown I have six, not nine individuals (this helps). They are kids first, swimmers second. Each brings their own personality, expectations, parental and sibling 'baggage'. 
Teach the swimmer not the lane. The Grade criteria are no longer a gate that all must pass through together as soon as possible, rather they are a set of objectives that as many as possible will pass through - in their own time and in their own way. May aim is to get as many to the line and even a long way beyond. Being swimming, not a maths or biology class, if a swimmer achieves and is exceeding all the criteria for the Grade we may well move them up that week - no one is held back. It is too depressing for the swimmer to be demonstrated so we avoid that at all costs too.
Play to their strengths. Feedback is instant and is about what is working and what needs fixing and why. Depending on what needs doing the group can be addressed, or I can do it one by one. I praise the effort, not where the swimmer stands in the lane. The swimmer at the back who struggles but is trying is supported with praise as much as, if not more, than the swimmer who is finding it less of a challenge. 
Clear explanation and demonstration. They can get it right, with my clear demonstration (sometimes supported with a video clip on an iPad). Don't begrudge the swimmer who asks questions, who appears not to have been listening or not to have understood a drill or command. The context is a bitch: the acoustics awful and the distractions many.