For Christmas this year, my daughter asked for some books on women in Science, Technology, Engineering and Maths. I of course turned to Twitter to get some tips, and as there were many good ones, I thought I'd share them. 
I've linked to Hive Books for them, as this is a website which has free P&P however little you spend, and which will give a percentage of your purchase money to an independent bookshop of your choice. I also linked to actual books, as my daughter does still read paper things - and they are better at bedtime than reading off a tablet. In some cases there are special 'gift' editions, it can be worth checking for those. 
First up is a complete freebie! If you haven't yet started opening the virtual doors for The Women in STEM advent calendar, you are in for several treats. Day 1 is Tapputi, parfumier and chemist from the Babylonian royal court 1,200 BCE. 

Victoria Drummond OBE - Day 2. Check out the link to see the rest. 
Thank you to @FindingAva for creating such a gem 
My daughter did pick out Fantastically Great Women Who Changed the World by Kate Pankhurst (a descendent of Emmeline Pankhurst
). It might be a little young for her (she is 14). @clemherman recommends another illustrated book: Rachel Ignotofsky's Women in Science: 50 Pioneers who fearlessly changed the world. 
We also already have Sydney Padua's The Thrilling Adventures of Lovelace and Babbage. There are some references to naughty behaviour in that 
- after all, Ada Lovelace was the daughter of Byron, so you would need to judge how mature your child is if you want to encourage her to find out that the first person to write a theory of computing science was this amazing Lady. (It's a wild funny book, many grownups will enjoy it as well.)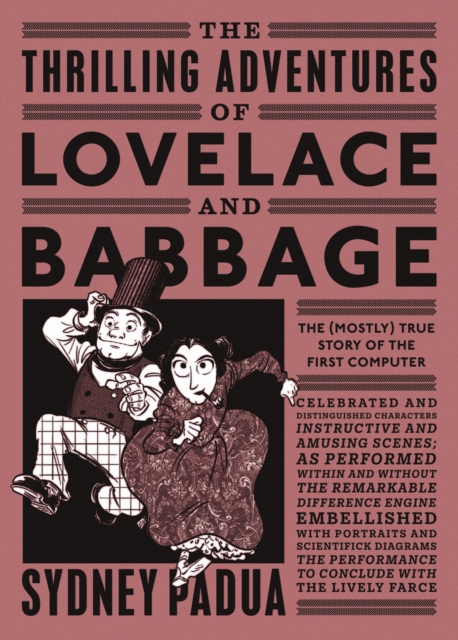 Thank you to @NotoriousCath for the recommendation of Roma Agrawal's Built, about structures - definitely one that will make the stocking list. Might also get her other book Geek Nation (How Indian Science is taking over the World). 
@nerfgirl recommended some cool-sounding fiction titles: Saci Lloyd's future dystopian Carbon Diaries series; Elizabeth Wein's Code Name Verity - set in WW2; Marissa Meyer's Cinder, another cool dystopian novel - these seem to be very popular with my daughter and her friends.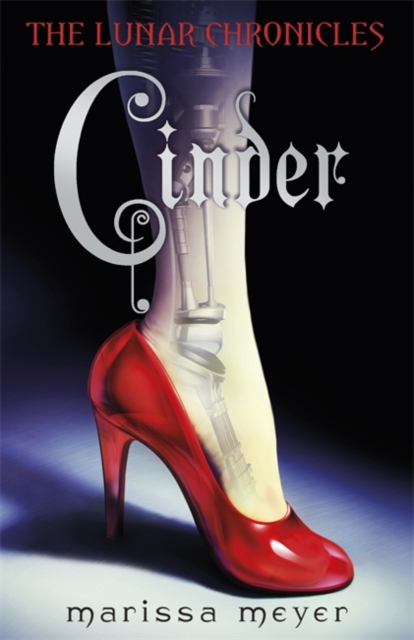 Another series recommended by @clemherman, perhaps for younger readers, was the Rosie Revere books, by Andrea Beaty. 
A hot sounding manifesto is Inferior, by Angela Saini, recommended by @geekchloe. 
I'm going to give a final shout out to something completely different. If you are buying for teenage nieces/nephews (as I am), they do like a cool t-shirt. You can buy highly priced designer ones, but I recommend these reasonably priced ones on RedBubble designed by my friend's son Aidan Fitzpatrick, under his character's name Obie Faste. You can also get ones with his new character Beau Benguin. I know these are cool because I bought the one with the teddy bear for myself, but it was pinched by Someone Else before I had a chance to wear it