What goes UP must come DOWN.
Which is me, i have to now squeeze my TMA 5 in 7 days before the cut off date because i will being doing something else on deadline day.
On Wednesday 19th of April i will be climbing up Mount Snowdon.
This will be the UP part of my challenge, and on Sunday 28th of May i will be abseiling DOWN the Spinaker Tower ( 103 meter's or 315 feet). all to raise funds for my chosen charity.
Here is the link to my just giving page, it would be wonderful if any of my fellow students could sponsor me to complete this challenge,
https://www.justgiving.com/fundraising/michael-gumbrell4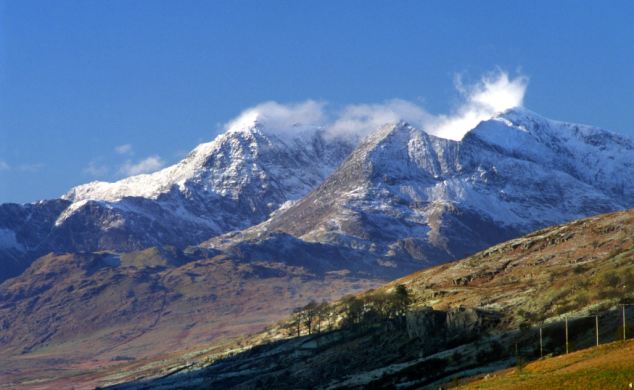 Thats the UP.
This is the DOWN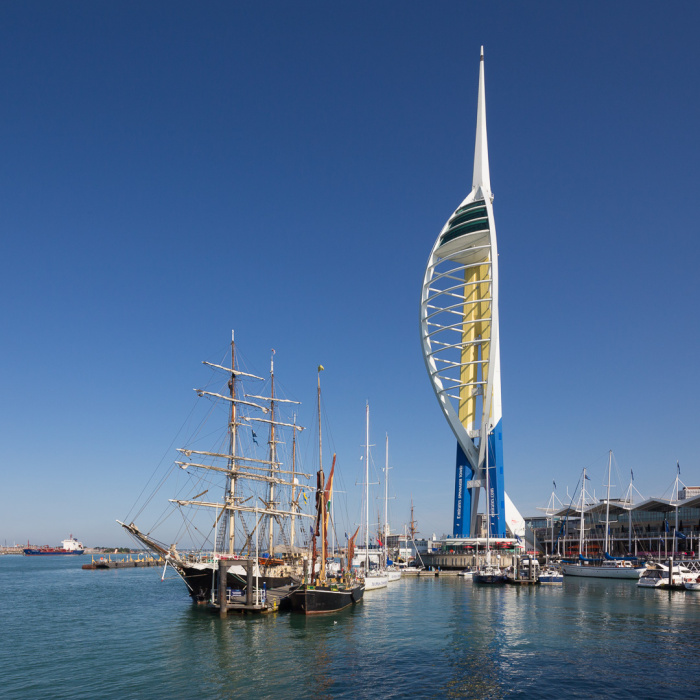 and this is who i am fund raising for,
your support would be very much appreciated,
Mike