Here is my latest offering for the micro news site in Portsmouth.
I have squeezed Portsmouth city councils year into the news that monopoly has been updated.
I hope you enjoy it, even if you are not local to Portsmouth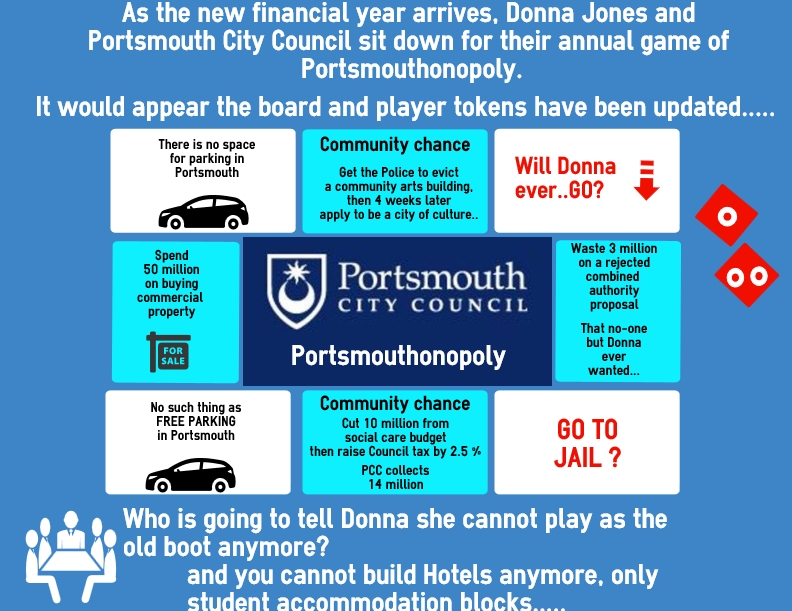 I quite like this one, I might get accused of having idea's above my station (Fratton)
For any one who reads this and has ever been in the Navy, then you know what
'getting off at Fratton' means !