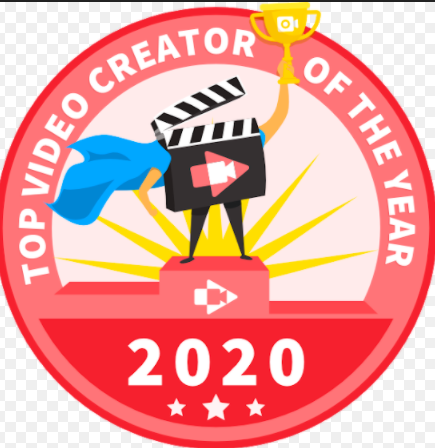 I'm a sucker for praise and recognition; aren't we all? Maybe being this cheesy is a step too far in tacky commercialism though? Or not? I can't tell and don't know but the trap has been laid I I took the bate. As I've been giving workshops to staff, and now to students on using Screencastify I have clocked up many a screencast. 
I will knock one out as quickly as a sneeze - almost.
Needing to show someone how to get video from their phone to their Google Drive I used Screencastify to record 'webcam' only, practiced getting the image visible by holding my phone at the right angle and close enough to the webcam and then talked her through the process. Later that day I learnt, with delight, that both she and a student had now started to get their video content where it needed to be in order to share to the class via Goolge Classrom. Job done.
I also demo Screencastify live in the remote classes I am running this week; this makes for at least one further screencast a day - more when I get it wrong and record Webcam or Browser when I mean Desktop.
Onwards. The days is new. It's 5:00am and I feel rested and ready for the world.