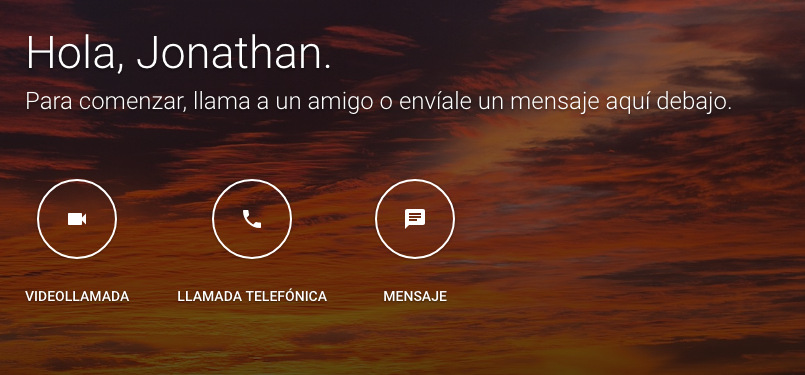 How the heck does Google decide that as I press on through each of 12 Units to understand what is required for Google Educator Certificate Level 1 does it give me it in Spanish? And when I try to test a Google Hangout that is in Spanish too. Where in my Google settings is there anything about Spanish? English is my principal language, and I had French as a secondary language - I deleted that.
I am not enjoying being a Jack of All Trades. Not being able to do anything very well is not fun. I would prefer to be excellent at one thing. Imagine trying to play all the parts in a Shakespeare play. I miss working in a team of specialists which you get in corporate training - where I was the producer or production manager, with a team of creatives and technical people to write scripts, code and make the platform sing. 
I am reminded of the story of the foundation of Rome. Romulus and Remus set out from two distant points to circle the land they will turn into their city. On meeting Remus laughs at the low wall that covers a lot of miles built by Romulus compares to the tall wall he has built which covers a far shorter distance but is finished to the top. In a mocking gesture Remus jumps the low wall. Romulus picks up a shovel in anger and whacks his brother across the head killing him. Or so the story was told to me some 47 years ago by my Latin teacher Mr Buyers.
There's the power of story telling for you.