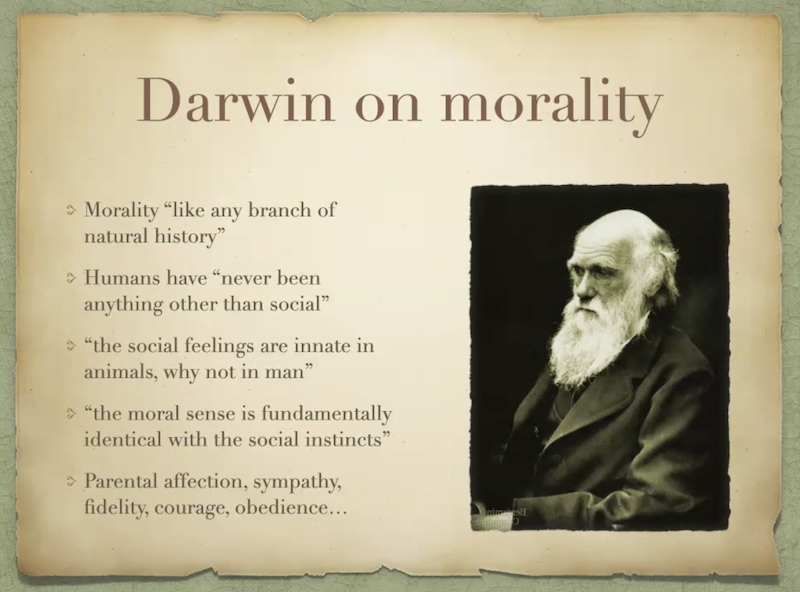 A week during a Pandemic Lockdown feels like a month - at least it does to me. Every day I am faced with a new challenge. Most of the time I am OK with this, sometimes it gets me down. I am online too often and for too long - probably.
Every day starts with an hour or two or more refreshing pages of The Western Front Association (First World War History) and getting content onto social media for the day. I am played by and follow the analytics closely. 
I in the listening post of EdTech: I am looking for and looking out for anything that can make a difference. I am rainding across No Man's land a few times a week too. I will try everything once or twice and if nudged by the right person I may try it more often than this. I have taken to the UCL Knowledge Lab platform 'Learning Designer' as one of the tools I use to plan lessons or a series of lessons. I've just used it for a set of four 1 hour classes on Personal Hygiene, Infectious Disease and Stress for our FE Uniformed Services Department. Inspired by a CPD talk from Scott Hayden I am going to push to use a Mind Map app. We will start with pen and paper, but migrate to the students' mind map app of choice ... I used Simple Minds, the college, via Google Webstore has a collection of others. I've used Simple Minds for a decade and can make it sing with embedded images, links to websites, Drop Downs and Pop-Ups, embedded video and all kinds of other fancy stuff.
Other news awaits. 
To end the week I'm sitting through the Darwin Lecture from the Humanist Society. I have decided to become a Humanist - in this Census Year of 2021 it sounds more responsible and matches my Green and Vegan credentials - and is less flippant than declaring ourselves as Jedi Knights as we did a decade ago.