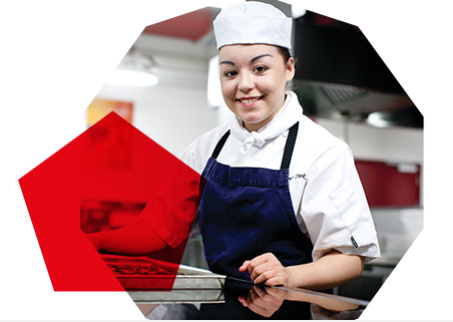 I have just become aware that City & Guilds produce digital content to support their C&G courses. This is what we need if departments can be persuaded to pay £390 per annum per course. What might this work out as? £10 a head? Akin to a text book? 

https://www.cityandguilds.com/techbac/workplace-skills

Topics covered taught at GB MET include:
Automotive
Technical Support and recorded webinars:
e.g. KS4 technical Award resources 
Beauty
Building Services
Construction
Early years
Engineering
Health & Social care
Hospitality
Travel and Tourism: 
Tourism and Business Travel
Travel and Tourism Professional
Its the resources and support that interests me. How much are these the FE equivalent of FutureLearn or Coursera?
https://www.cityandguilds.com/techbac/resources-and-support

Online teaching and support services [From the C&G Website:]
City & Guilds SmartScreen is designed to save tutors' time, offer ideas and guidance on how our qualifications can be delivered. They can be used as either a front of class teaching aid or set for learners to work independently. Visit our SmartScreen website to view a full list of qualifications that are available.
As well as expert support through our advisor and consultancy team; we also offer learning resources that not only help to create engaging lessons but embed learning. Visit our teaching and learning website for more information.