Here's something rare? Something about e-learning, or learning online, or simply 'doing a course online'.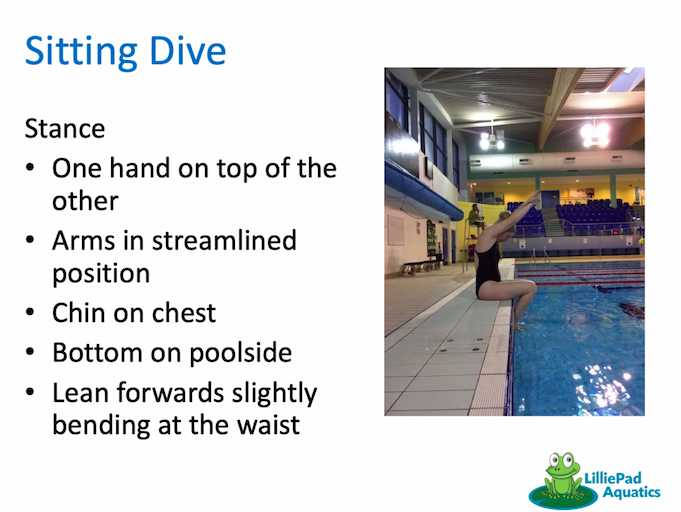 I have done two of them recently, both for Swim England, both a speaker online with a set of slides, Zoom and break out rooms. No assessment included at all, so I could just as easily had the camera off and watched telly. 
Both were show and tell slide presentations, one better than the other, both perfectly informative. I didn't have to take notes, I did. I didn't have to take screenshots, I did. I didn't have to write one of them up on 'How to teach diving', but I did. And I'll write a 'poolside guide' too.
Anyone with enthusiasm for a topic and a nifty line in Slides/PPT skills can teach online. A lesson is a meeting online; we've all done hundreds of those now.
It's no longer e-learning is it? Or even distance learning.
It's why I orientated towards teaching (I have a Cert.Ed) - my first year towards a PGCE, Teaching online is simply a skill that teachers should have in their toolkit. The class could be small, or large, anywhere in the world, and at anytime. A recording and a set of questions in a quiz are easy enough to conjure up. 
Game over? Is the MAODE still taught.
Me? I'm after a course on Environmental Sustainability to go with my Green councillor and activist credentials, maybe something more to keep me up to date on creating and managing content for websites and social media. I attend classes on life drawing and printmaking.