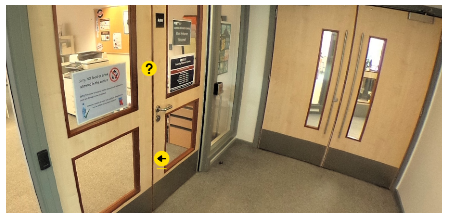 The breakthrough over recent months is the ease to create one of these tours. Here the added benefit is text that can be read by Microsoft's Immersive Reader -  this makes accessibility possible with the user in charge over fonts, backgrounds and the way in which the text is read out.
Give it a go! Provide feedback. The tutor for our Special Educational Needs Students has given a resounding thumbgs up. It's the opportunity to click on lots of things, and to repeat peices they keep forgetting without having to forever ask for help (or not).
A few things yet to add and the approach will be developed once I am siting down with the students themselves to see how they respond.
https://www.thinglink.com/mediacard/1244284378704510977