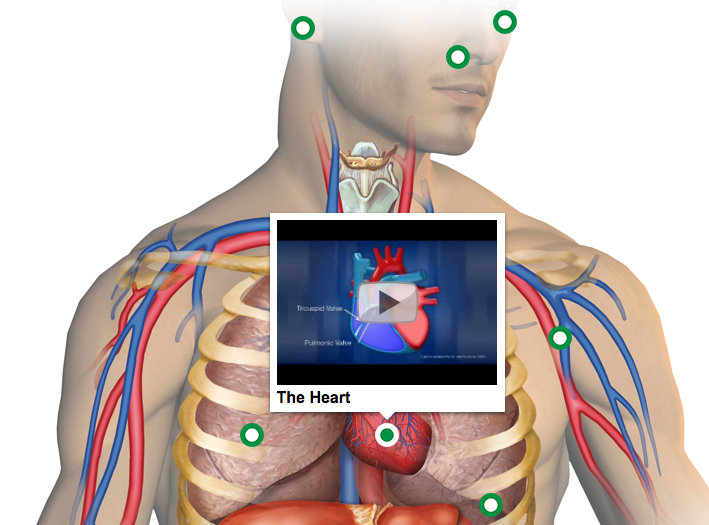 These interactive images look appealing as a learning tool. They pull together a series of short, quirky videos and animations that provide the low down on a collection of human organs. To what end? To some degree a Dorling Kindersley annotated book did this in the past. Stick it on an interactive screen and click on each in front of a class to fill 45 minutes. What is really required as a learning experience is to have students learn the skills to create these themselves, then research and add the links (or to shoot their own pieces). All of the above came from YouTube.
Here's the link: https://www.thinglink.com/scene/880832510185963521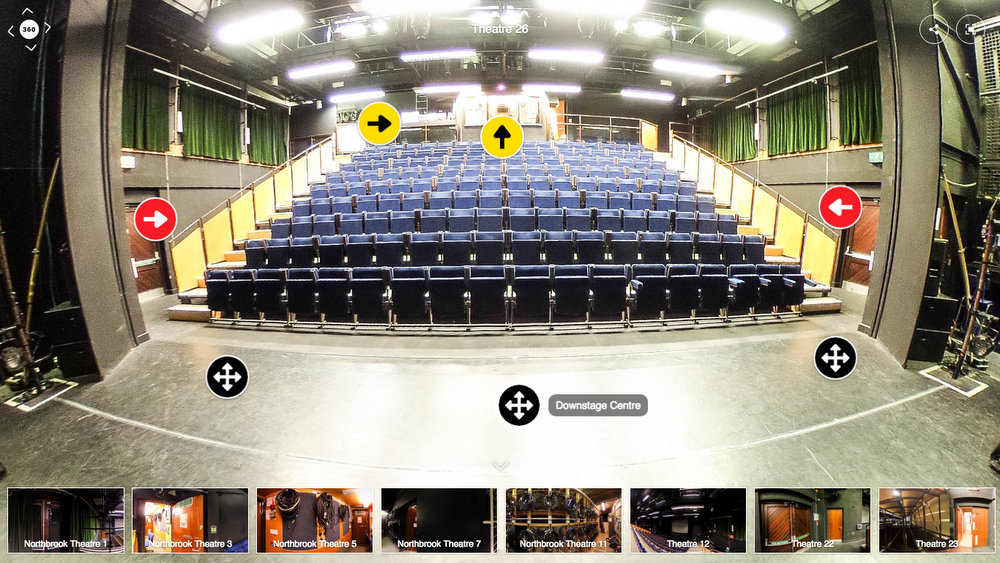 We use ThingLink.
The difference is that I am using 360 images that can be viewed through a VR headset, or desktop or touchscreen.
Here is my ThingLink VR Tour of Northbrook Theatre: https://www.thinglink.com/mediacard/1073243716732321794
I am working with the College team here to create an immersive experience for induction. Do we add multiple hotspots of information, like this Human Body above, and follow this up with a detailed quiz, or do we clone the tour and get students to add the information themselves? Should we give them the skills to use the 360 camera and get them to annotate it? OFSTED would like us to be developing their Digital Skills and using English.
The VR Tours I have so far initiated include:
An Aeronautics Workshop
Two Motor Vehicle Workshops
A Hair Salon & Treatment Centre student facility
A Learning Resource Centre & Library
A Carpentry Workshop
An End of Year Fine Arts & 3D show
A Creative Industries Theatre Props & Set Dressing Show
A Theatre
To get the education right I need to go back through some of the MAODE modules I did, for example, H818 'The Networked Practitioner'. 
With my MA in British History of the First World War complete (the dissertation went off on 9 July) I am seriously contemplating the next piece of learning which includes adding to two 30 credit 'spare' modules I did having completed the MAODE in 2013 that I could potentially build into an MEd. 
That or hunker down and specialise on Augmented Reality & Virtual Reality in learning.