Personal Blogs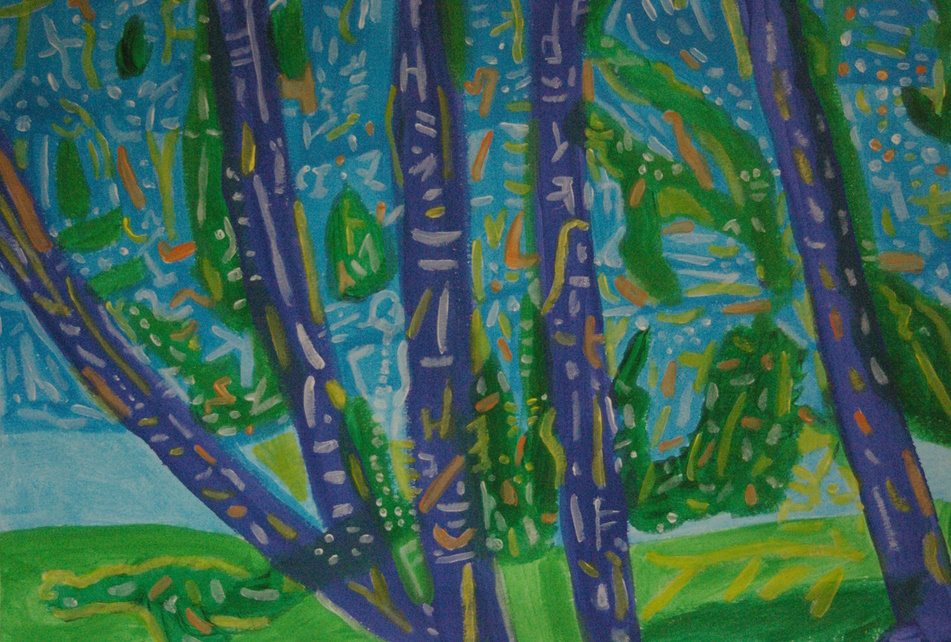 Prints of this painting are available from here.
May all beings be safe, well, peaceful and happy (-: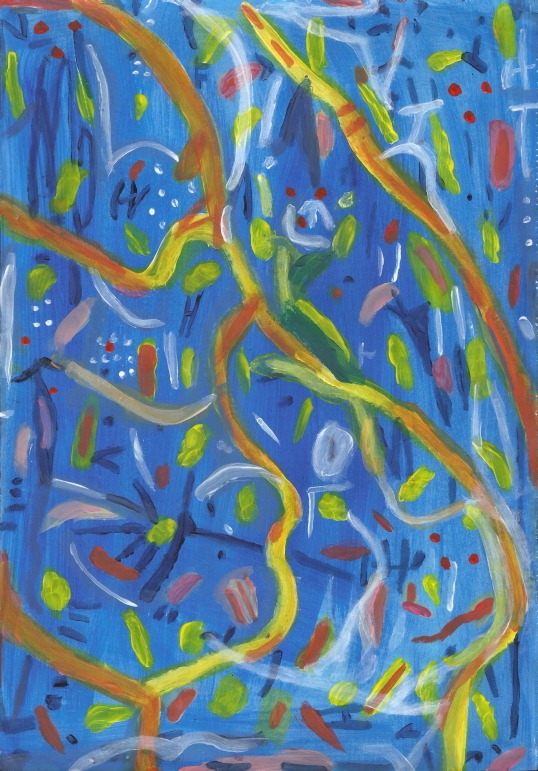 Items featuring this painting available at: https://www.redbubble.com/shop/ap/137764706?asc=u

This blog might contain posts that are only visible to logged-in users, or where only logged-in users can comment. If you have an account on the system, please log in for full access.
Total visits to this blog: 323405