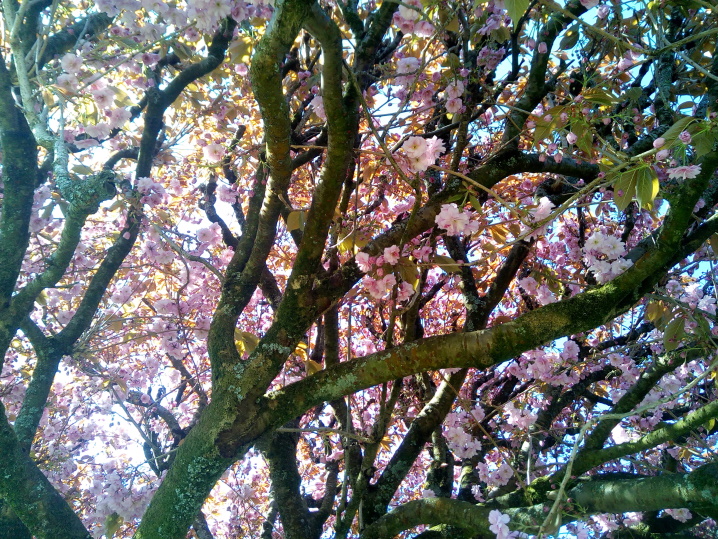 ' I hate a song that makes you think that you're not any good. A song that makes you think you are born to lose, bound to lose. No good to nobody. No good for nothing. Because you're either too old, or too young, or too fat, or too slim, or too ugly, or too this or too that.
Songs that run you down.
Songs that poke fun at you on account of your bad luck, or your hard travelling.
I'm out to fight those kinds of songs to my very last breath of air and my last drop of blood.
I am out to sing songs that will prove to you that this is your world.
And yes it can hit you pretty hard and knock you down for a dozen loops; but no matter how hard it runs you down, or rolls over you. No matter what colour, what size you are, how you're built. I'm out to sing the songs that will make you take pride in yourself, in your work.
The songs I sing are made up for the most part by all sorts of folks, just about like you. '
Rise up for the revolution.
A revolution of friendship and love.
Can you hear that?

' This grand shout of affirmation. To mark where we've been. To testify to what we have within us, what we can accomplish.
And yes in the end everything must finally fall to the universal fact of life. But be of good hearts. Our songs will all be silenced, but what of it? Go on singing. '