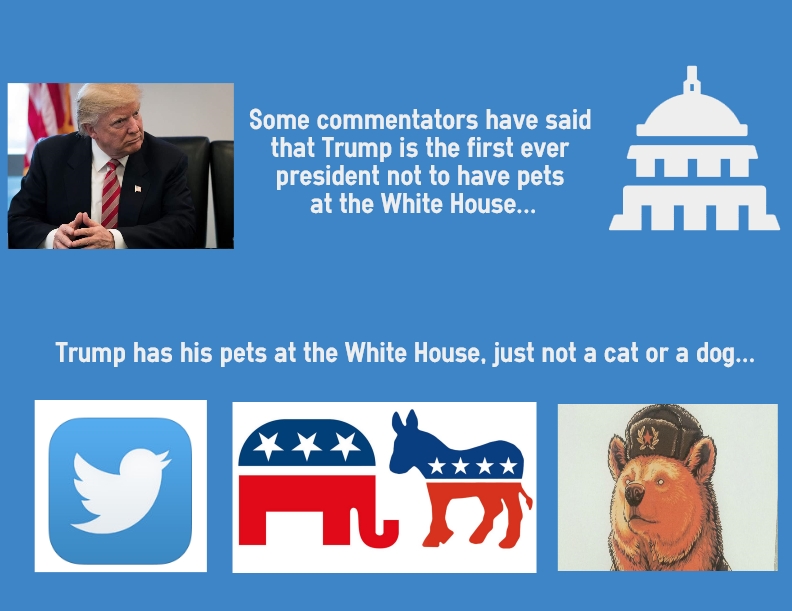 Well i found some time yesterday to do something outside of Work and the OU !
I produced another cartoon, attached above, for the Star and Crescent micro news site.
Hopefully my editor, Sarah, will like it enough to publish it with my others.
I thought i would share it here, i am studying Politics after all.
I also did a written article, 1000 words, perhaps all this TMA writing is starting to blend into my life outside the OU and work.
I call them cartoons, actually i can not draw for toffee and so produce sarcastic infographics instead!