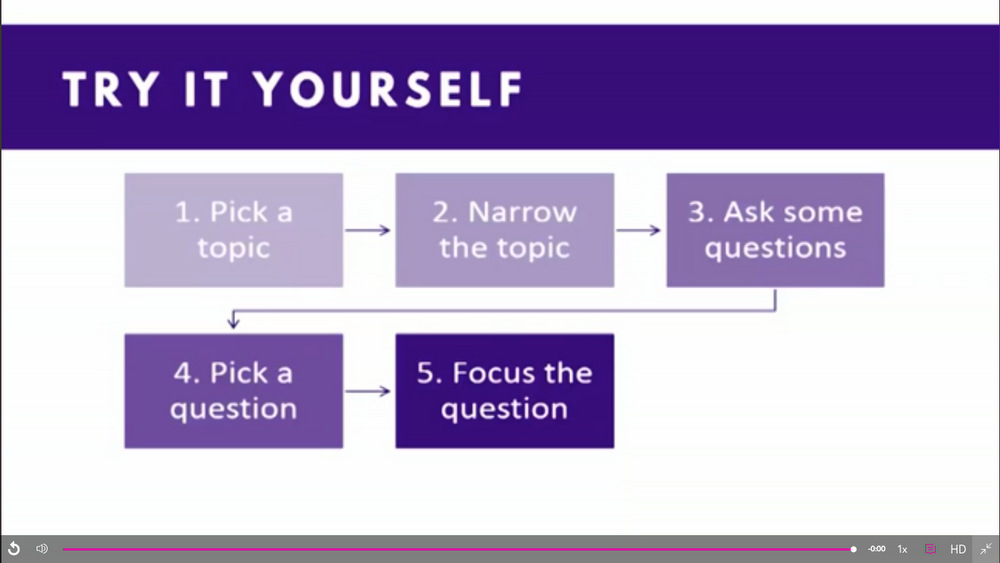 This from FutureLearn @OpenLearn 
Between giving presentations to staff and tutors on the opportunities presented by the educational video platform Planet E-Stream I am also applying for funding to develop the relationship between students and teachers (tutors). This is made easier because of a pool of projects that are bubbling up across the various different faculties and workshops where I act as a 'Learning Technologist'.
This is no academic post that might be reflected by my having an MA in Open & Distance Education, rather it is somewhere between being a Librarian, IT Person and Learning Support. I am confident that this is a role that will either be absorbed by teachers during teacher training or through practice, or it will blossom, depending on the institution into something more akin to a consultant or adviser. I am having to draw on raw technical skills to use new and popular platforms, but also to integrate digital into a course as an Instructional Designer would do.
The timing of putting in our application comes right at the moment when I complete two FutureLearn MOOCs from Open Learn at the Open University: The Online Educator and Blended Learning Essentials. 
With my inability to let go of academic study, research and writing up papers seems a sensible way forward. This may be combined with completing an MEd with the OU if they can be convinced to allow me 60 credits from the two additional modules I took having completed the MA ODE in 2013. This would still require me to take a further 120 units, to two hefty and possibly one substantial and two shorter modules. I feel I am now where I needed to be in 2010 - working in the front line in education, an intermediary between students, teaching and other staff, moving through multiple departments across a number of sites - I even have a toe in mark.
Preferring a busy life, apparently, over the next four weeks I will be assessed to qualify with the Institute of Swimming as a Swimming Coach. I have been teaching for 16 years and coaching for 10, so this is a case of providing evidence of my knowledge rather than having to take part in formal class or poolside learning. Being who I am, I have of course kept a learning journal, or career journal as a swimming teacher and coach which is called simply 'Swim Coach Blog'.