I'm not doing enough of this. I don't have to be submitting it for review, but everytime I sit through a class I should pick out what I feel works (or not) and note it down.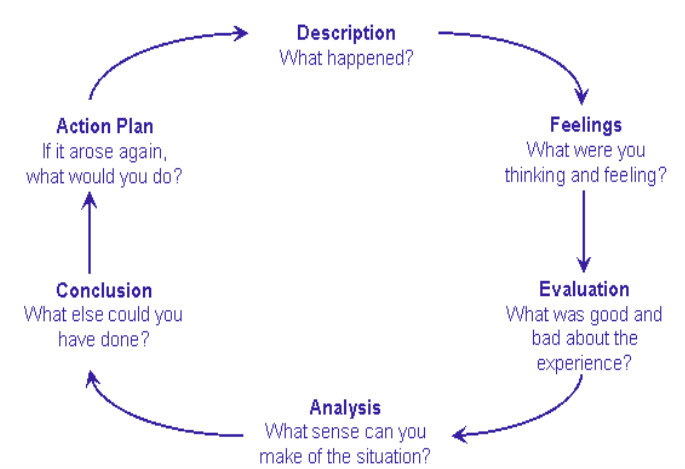 This takes me back to my first months with the MOADE - you'd have thought I'd learnt my lesson by now. I do blog a lot. I do talk about this kind of thing to other people often. Sometimes I even record these Meets.
I have a backlogue of lessons to go over. But this is 2021, I have a Meet recording of most of them so can go over the class that way and not have to rely on my attentiveness and recollection. Indeed, you are often distracted by all kinds of things and see things quite differently later on.