Personal Blogs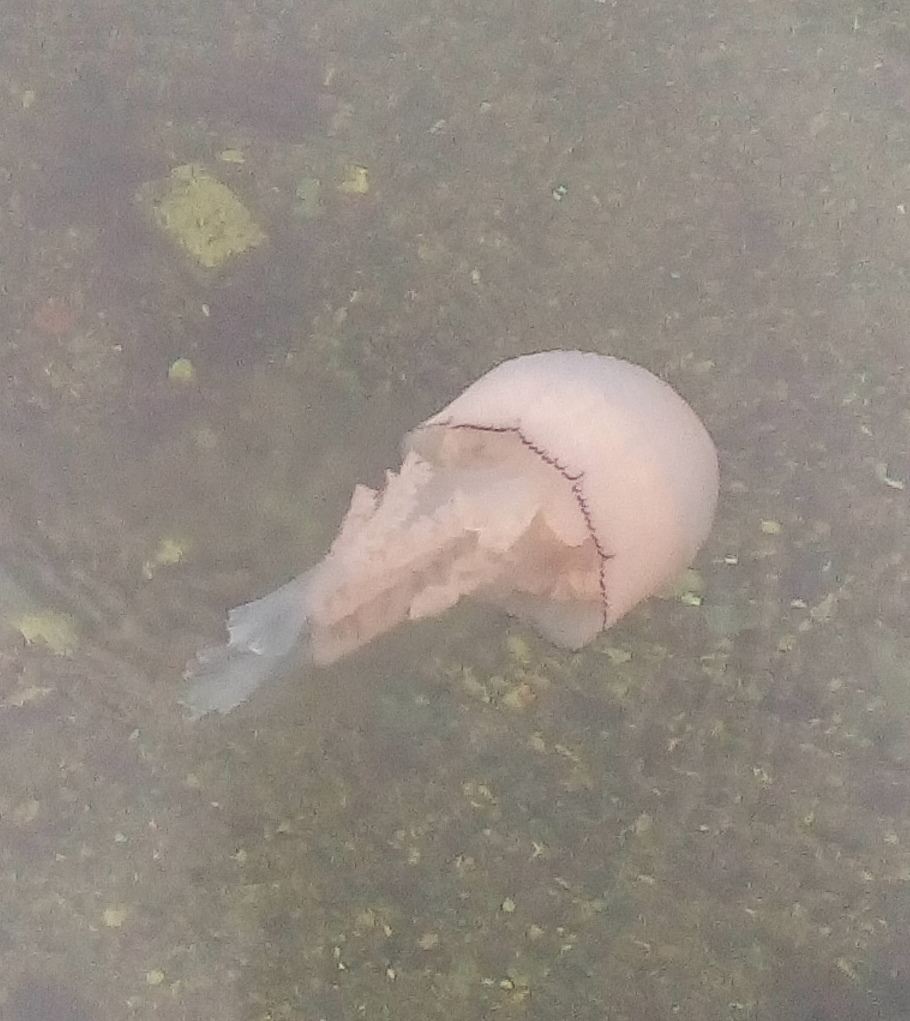 Rain drops fall like a tranquil melody. 

As I walk to take a break 
from a mountain of studying.
So much revision to do
for an upcoming exam.
And my heart is just not in it.
The green of plant life
is luminous in the rain.
Green shades of every kind.

I stop to watch a
huge jellyfish in the water

Pulsating rhythmically
as it swims back and forth.
A barrel jellyfish I think.
Beautiful being. 
Blind as a bat though
As it bumps into the sea wall.


I get back home.

Shake off my umbrella
Sit at the computer.
Log in.
Then the tears start...

It comes in waves.

...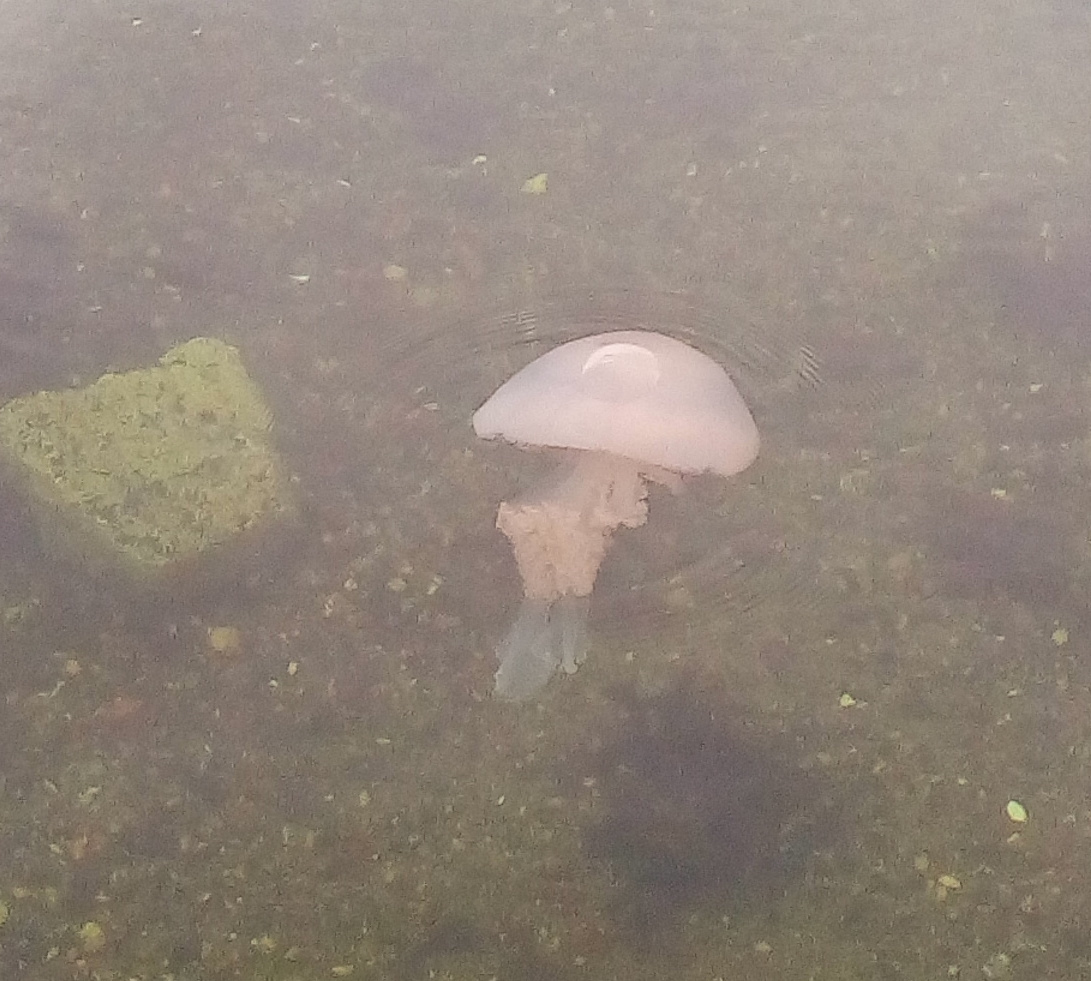 This blog might contain posts that are only visible to logged-in users, or where only logged-in users can comment. If you have an account on the system, please log in for full access.
Total visits to this blog: 323621