Personal Blogs
My brother Simon photographed these attractive little birds. Lapwings used to be much commoner. In England numbers have declined by 80% since 1960.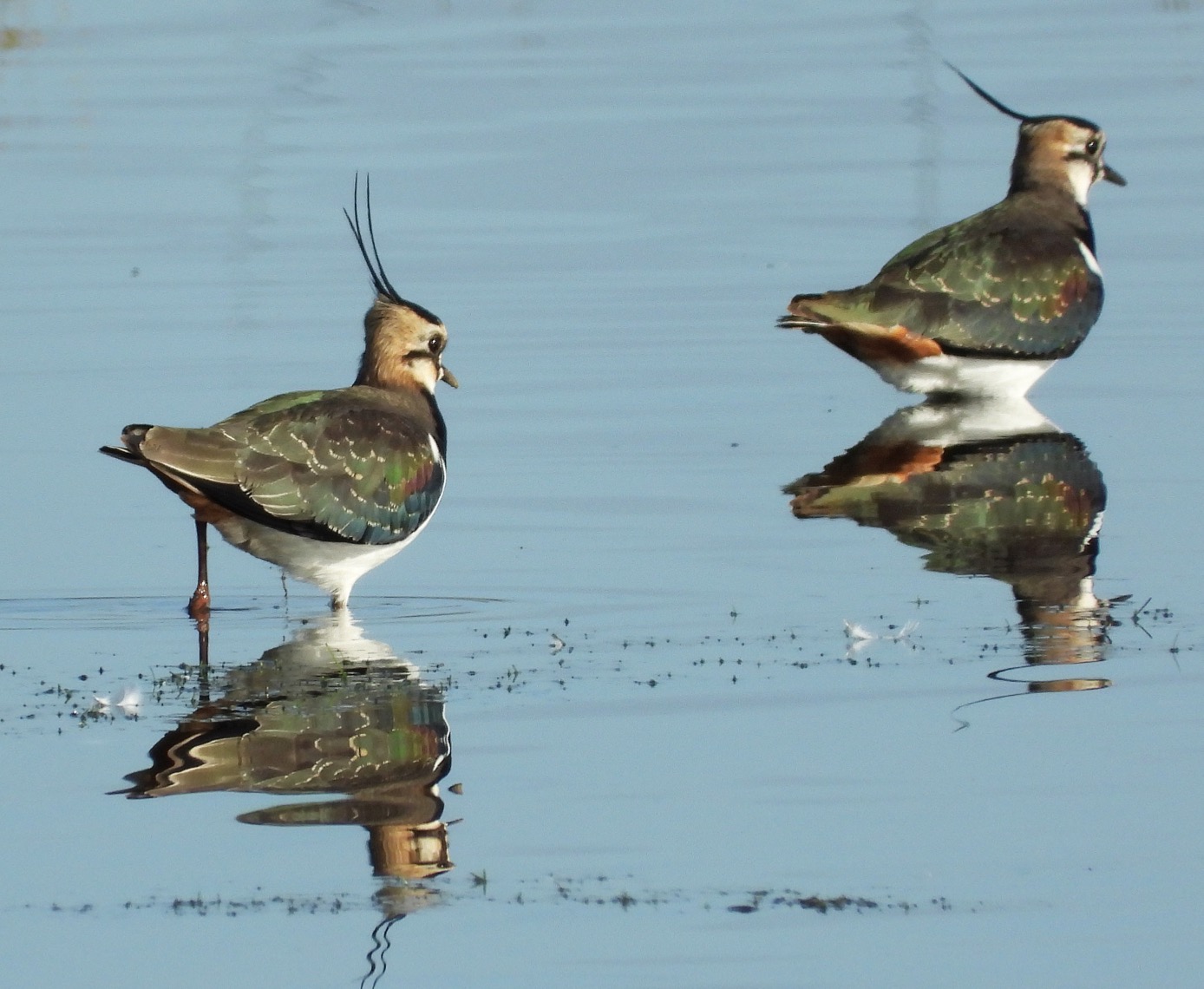 The bird is also known as the Green Plover, or Peewit from its plaintive cry. These birds nest on the ground, and the name Lapwing seems to come from the bird attracting potential predators away from its nest by dragging its wing to appear an easy target.

This blog might contain posts that are only visible to logged-in users, or where only logged-in users can comment. If you have an account on the system, please log in for full access.
Total visits to this blog: 1442170