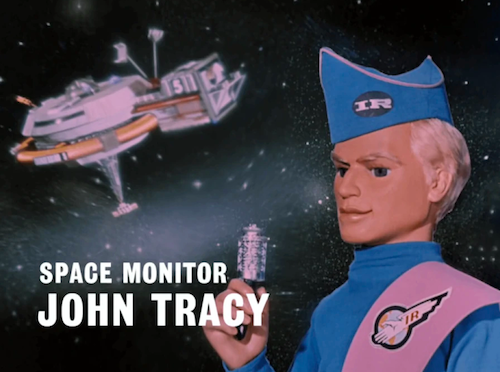 Early days but a few teaching fails online talking to a blank wall of distracted teens is slowly emerging into something that will engage them - even if they want to be off camera and mostly silent. My eclectic mix is a challenge. I don't get to know a group of students, even a particular cohort or subject specialism. 
Four simple lessons learnt:
> it matters to be a 'subject matter expert' as you can talk, discuss and provide an inventive and relevant response to meet the needs or interests of the students or group at the time.
> channelled enthusiasm goes a long way, not gushing, nor over-confident, but the person at the helm with a sense of the direction to take.
> a video conference (as only the BBC will call it) i.e. Zoom (even if you're on Google Meet) can be as EdTech as it needs to be. The camera, microphone and Chat are enough to take a class and enough for most people if it is there first time. There is no need to throw in extras like slow 'death by PowerPoint', or faster 'death by PowerPoint' by making it interactive with the likes of PearDeck or Nearpod. A Google Form Quiz will do.
> where analogue meets digital. Hold something up to the camera. Prof Sir Hew Strachan couldn't be doing with 'present now' screens so during his gripping talk on the First World War he simply held up the covers of two or three books. I've taken to using a mini whiteboard while I am asking students to draw a Venn Diagram or Mind Map on whatever comes to hand. When they are done they hold it up to the screen - it works! Some go digital and use their phone or tablet, others get artistic with coloured pencils while others just doodle a thing on the back of an envelope. I can screenshot what they show me (I should have a recording of the class anyway) and for better resolution they can upload, share or email me their efforts.