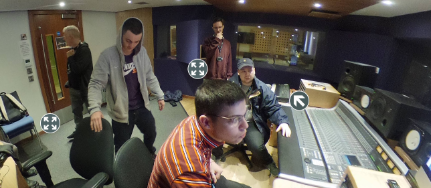 Last year I took over 1,000 360 photos on a Ricoh Theta SC camera. I created some 18 360 tours such as these. I have many other collections of shots of Anne of Cleves House, Lewes Castle and the Langermarke German Cemetery amongst them that I am yet to stitch together.

Do they really 'take you there' ? Yes it is novel, and with a headset there is an immersive experience. Sound helps. But as an experience there is no story, no journey, no narrative or characters. This is where games design experience needs to be involved. 
In our efforts to engage students I will be 'manning' a stall at the GB MET Freshers' Fair, each day for 4 hours at a different campus. I will be armed with cards showing something like these above with a QR Code and shortened URL in the hope that some will be curious and take a look on their phones. Hopefully I'll have iPads, Chrome Books, a touchscreen PC and even a giant smartscreen.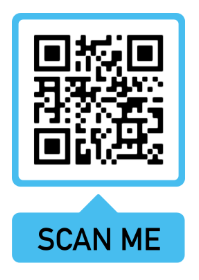 This should take you on a 360 tour of the Northbrook MET, West Durrington Campus.